Warum ist das Avila Beach Hotel die richtige Wahl für Geschäftsreisen?
Das Avila Beach Hotel genießt seit 1949 einen hervorragenden Ruf als Businesshotel auf Curucao. Gestalten Sie Ihren geschäftlichen Aufenthalt auf Curacao erfolgreicher. Hier finden Sie alles, was Sie benötigen, damit Ihre Arbeit in kürzester Zeit mehr Früchte trägt.
Zentral gelegen und kostenlose Parkplätze
Toplage in der Nähe von Geschäftsvierteln, in einer verkehrsberuhigten Zone, mit eigene Autovermietung auf dem Gelände.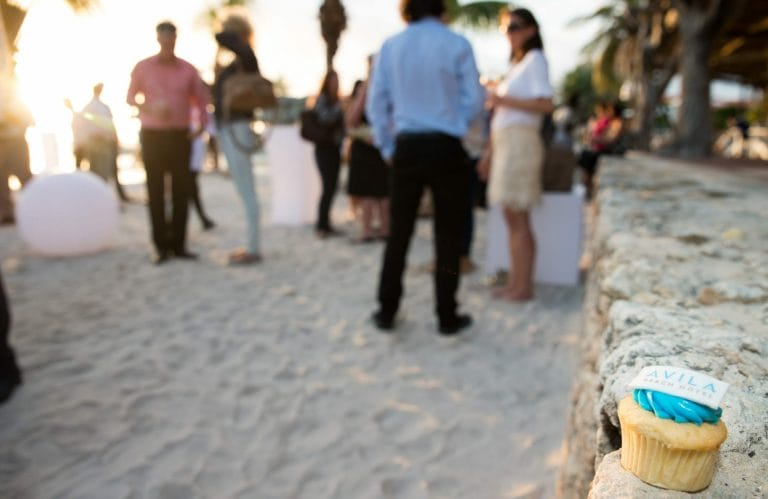 Treffen Sie sich mit anderen Geschäftsreisenden
Ein Drittel unserer Gäste sind Geschäftsreisende, und außerdem finden bei uns die wöchentlichen Treffen des örtlichen Rotary Clubs statt.
Perfekte Zimmer für Geschäftsreisende
Wir bieten eine einzigartige Auswahl an Zimmern, Suiten und Appartements, die ideal für Geschäftsreisen geeignet sind.
Delegieren Sie alle Details
Legen Sie die Planung Ihrer nächsten Geschäftsveranstaltung, Tagung oder Konferenz vertrauensvoll in die erfahrenen Hände unserer geschulten Mitarbeiter.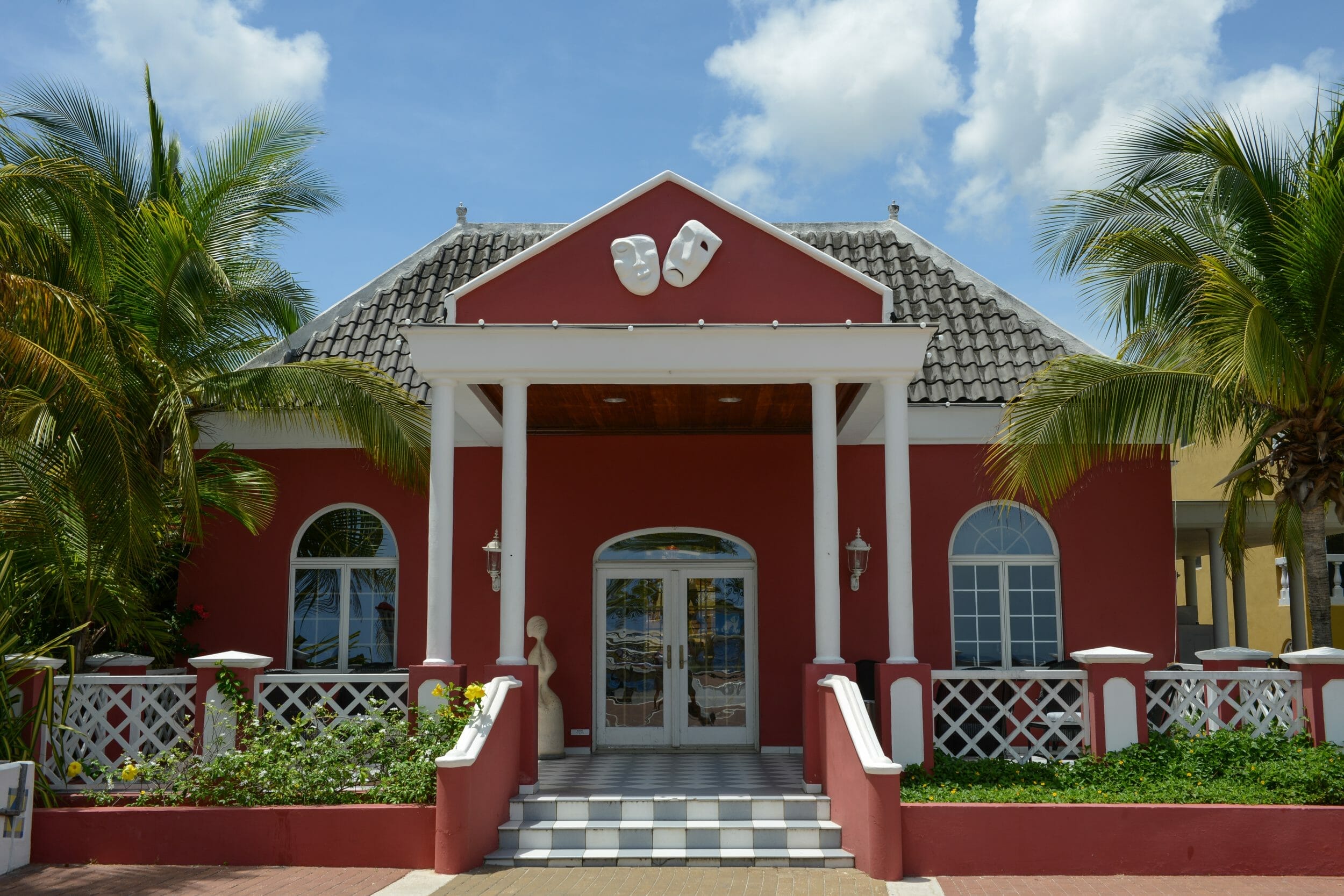 Sehen Sie sich Fotos, Videos und unseren virtuellen Rundgang an, um einen besseren Eindruck vom Avila Beach Hotel und unserem Standort auf Curacao zu bekommen. Werfen Sie einen Blick auf unser Hotel mit den Augen anderer Geschäftsreisender.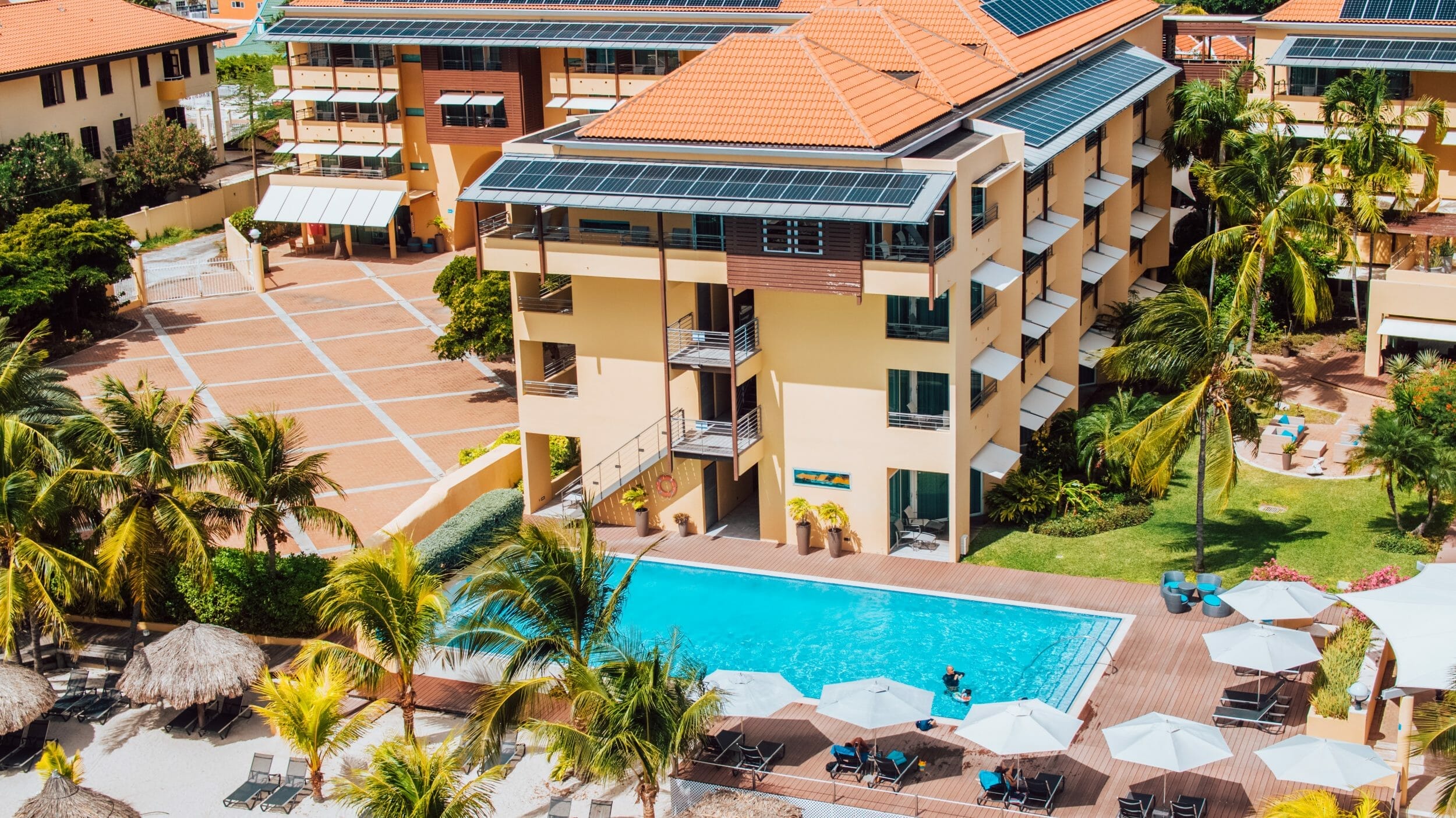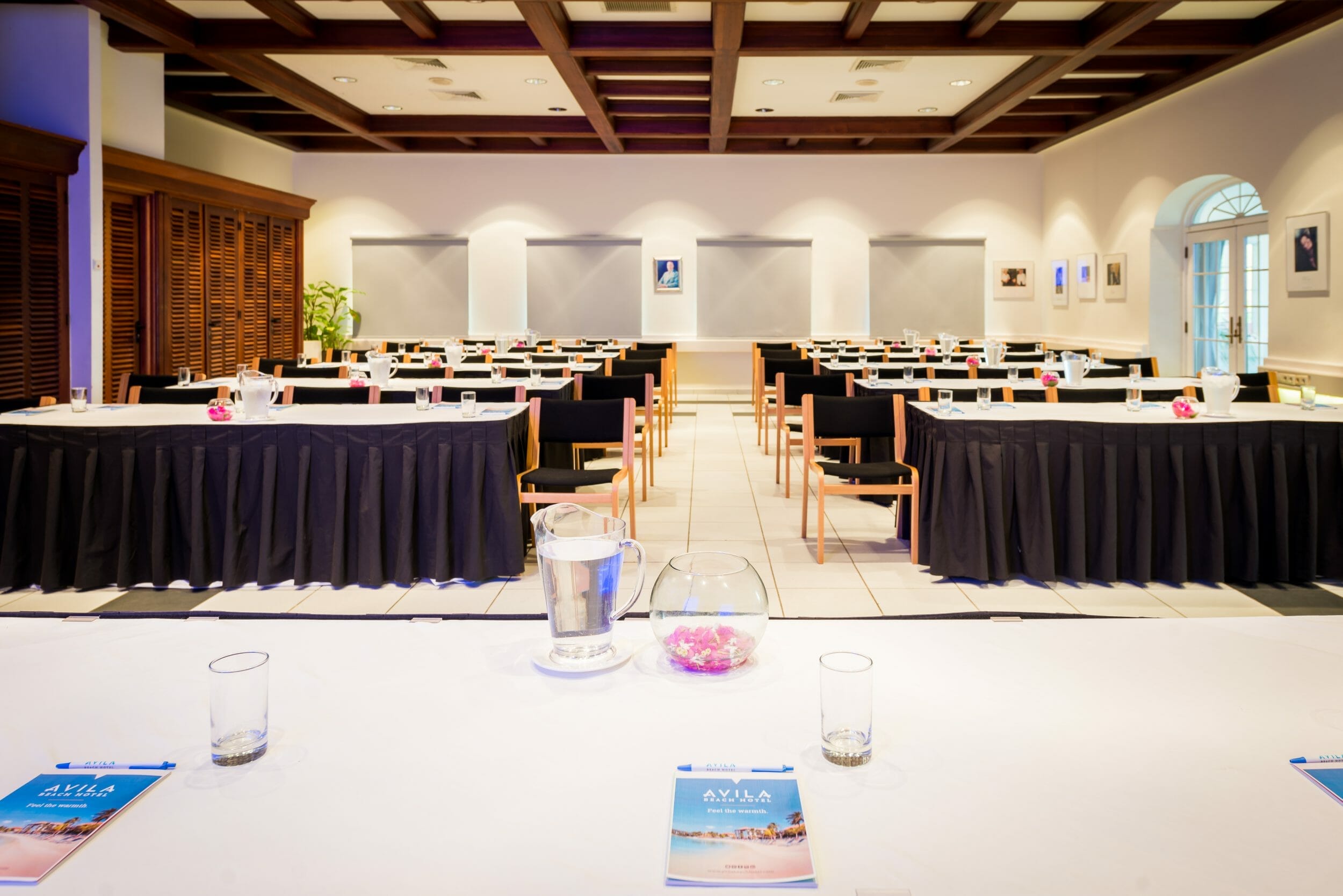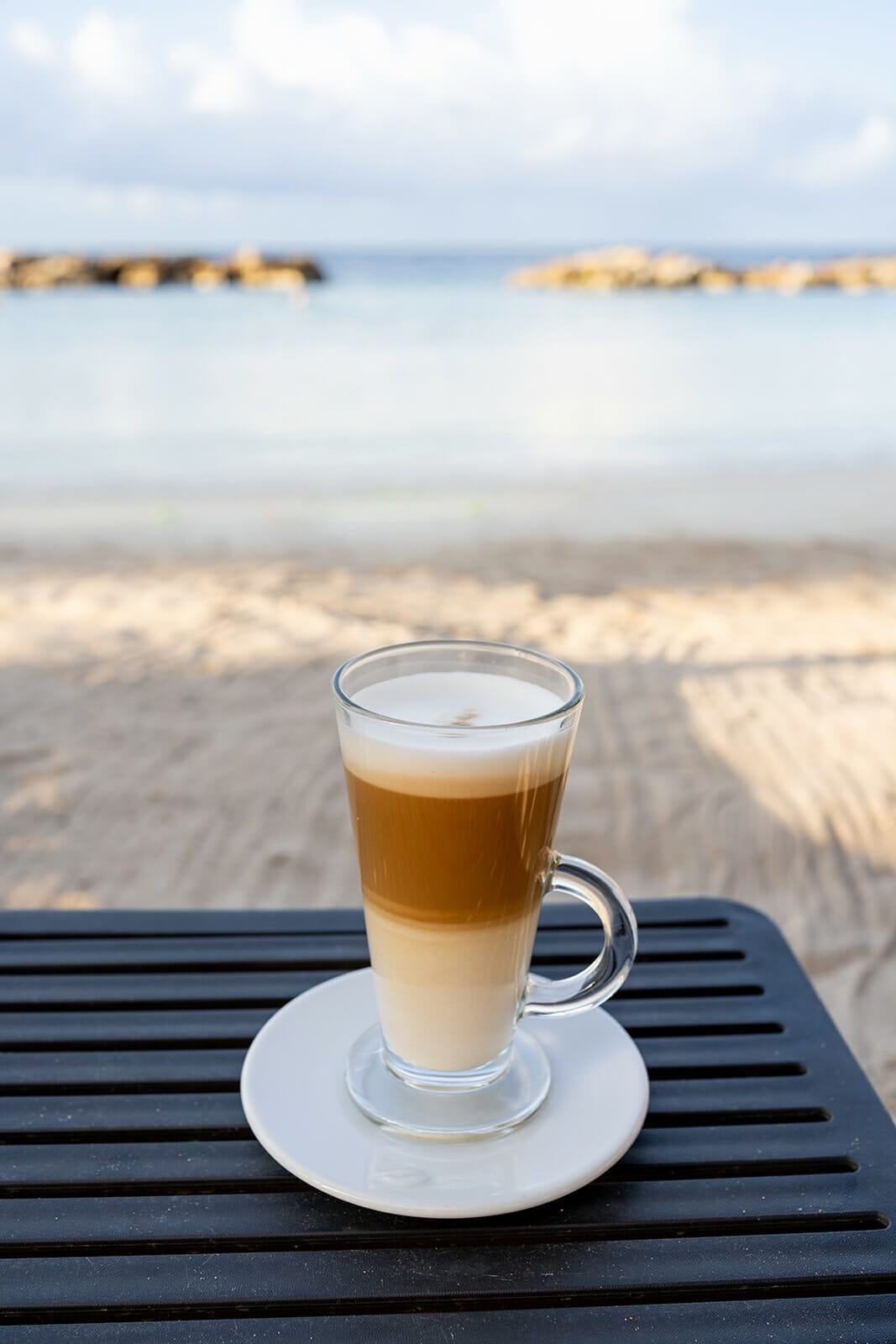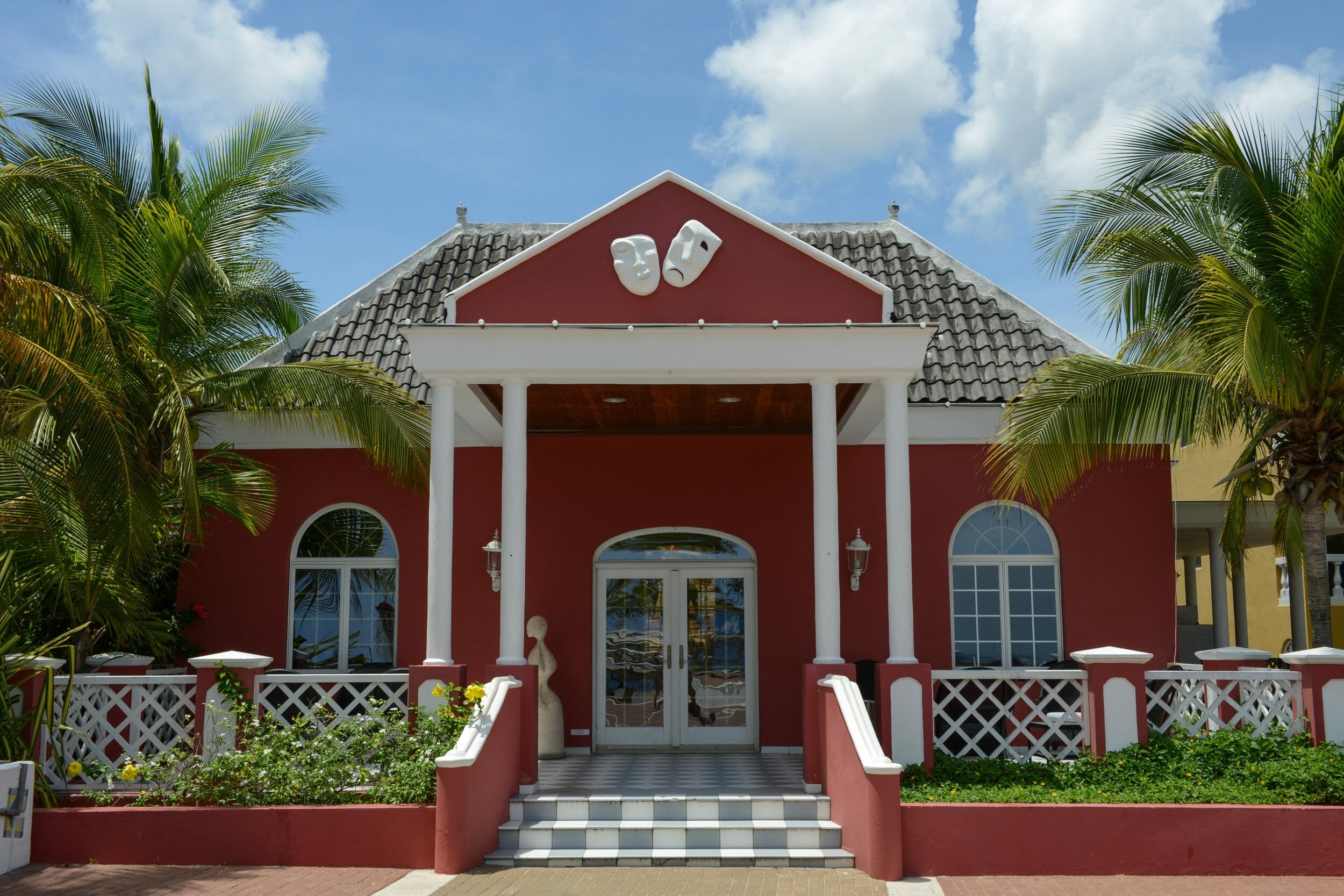 Would you like more information about hosting your (corporate) event on Curacao at the Avila Beach Hotel? Please fill out the form below as complete as possible*
"*" zeigt erforderliche Felder an
Wir glauben, dass Glück im Inneren beginnt. Trainieren Sie im einzigartigen Avila Fitness Center mit TechnoGym-Geräten und genießen Sie den herrlichen Blick aufs Meer. Lassen Sie sich in unserem Cloud Nine Spa von magischen Händen mit Gesichtsbehandlungen und Massagen verwöhnen und vergessen Sie allen Stress! Nehmen Sie an Avilas Outdoor-Yoga und Outdoor-Pilates-Kursen teil. Schalten Sie komplett ab, indem Sie Ihr geistiges, emotionales und körperliches Wohlbefinden in Einklang bringen.
Was Unsere Gäste Sagen
"This has truly been one of the best vacations we have ever had.
The resort has such beautiful grounds and such charm. The staff here are exceptional. Everyone is so polite and so accommodating."

Delightful time at Avila.
Avila Beach Hotel is HIGHLY RECOMMENDED. Overall, one of the nicest vacations we have taken.
Great place.
We really had a great time at Avila. Friendly stuff and also some other restaurants within walking distance.
Wonderful beach and family hotel with a great location.
The breakfast buffet offers good variety. The rooms are nice size with all the needed items. Staff is very friendly and ready to assist, also the hotel has a large well equipped gym.
B
biztravell2014
TripAdvisor
A Magical Place. Everything was perfect.
From the friendly, helpful people who go out of their way to make your stay a magical one, to the impeccable grounds, decor, shore, and gourmet meals. I will definitely return!
Wonderful Stay. The property is beautiful.
The beach front apartments were great: brand new, clean, spacious and with excellent ocean views. There are some really good restaurants within walking distance.
Excellent service and a relaxing atmosphere.
The rooms are very clean, beautiful view over the ocean and a nice garden.
V
Vacationer21386
TripAdvisor
Excellent Hotel.
Staff was very friendly and helpful. Food was excellent. We can't wait to return.
Fantastic amenities. Great customer experience.
Breakfast is a must! We enjoyed the buffet each morning.
Perfect stay.
Excellent breakfast, kind staff, and a gorgeous private beach. I fully recommend this hotel.
Best place to stay in Curaçao.
We were very warmly welcomed, the room was spacious and clean. We really enjoyed our holidays!
Staff was very attentive and friendly.
The rooms were functional and clean. Beach and pool were clean and well maintained.
Perfect for a relaxing holiday
We stayed at the hotel for 16 nights and felt very comfortable. The tap water has drinking water quality. There is a large free parking lot.
A great quiet hotel complex.
Fantastic Caribbean feeling with its own bays and beach without mass tourism
Perfect for relaxing and forgetting everyday life.
The service staff are all very accommodating. The location of the hotel was also perfect.
Very attractive hotel with rich entertainment.
There is also a free shuttle service from the hotel to the city and back. A rental car service is also available directly at the hotel.
Super staycation in your own country!
We love the luxury and convenience of a hotel and the kids love hotel breakfasts.
Fantastic New Oceanfront Apartments.
Large balcony with great sea view, nice living room, full kitchen with modern appliances and even washer and dryer.
Fantastic!!!!
A good bed, good working fridge and air conditioning, and a nice rain shower.
Enjoyed, beautiful hotel, good location.
Staff were very cordial and helpful. Good restaurant.
Avila Beach Hotel is a fantastic hotel in every way.
We had the Octagon Deluxe room with fantastic sea views. Staff extremely polite and friendly ! There is also regular Live Music on the beach.
Perfect honeymoon <3
It was our best decision! Hotel has two beaches, several good restaurants, and hospitable staff.