¿Por qué elegir el Avila Beach Hotel para sus negocios?
Desde 1949, el Avila Beach Hotel es conocido como un hotel de negocios recomendado en Curazao. Tenga más éxito durante su viaje de negocios en Curazao, tenemos todo para que sea más fructífero en poco tiempo.
Ubicación céntrica y estacionamiento gratuito
Situado en un lugar privilegiado cerca de las zonas de negocios, en una zona sin tránsito y con servicio de renta de autos en las instalaciones.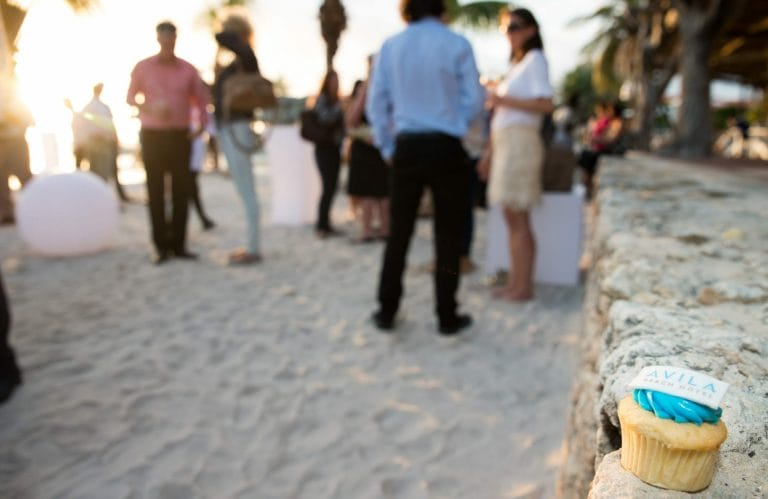 Reunirse con otros viajeros de negocios
Un tercio de nuestros huéspedes son viajeros de negocios. Además, las reuniones semanales del Rotary local tienen lugar aquí.
Habitaciones ideales para viajeros de negocios
Ofrecemos una colección única de habitaciones, suites y departamentos perfectos para cualquier viaje de negocios.
Nuestros Lugares de Encuentro
Delega Todos Los Detalles
Deje toda la planificación para su próximo evento, reunión o conferencia de negocios en las manos experimentadas de nuestro personal capacitado.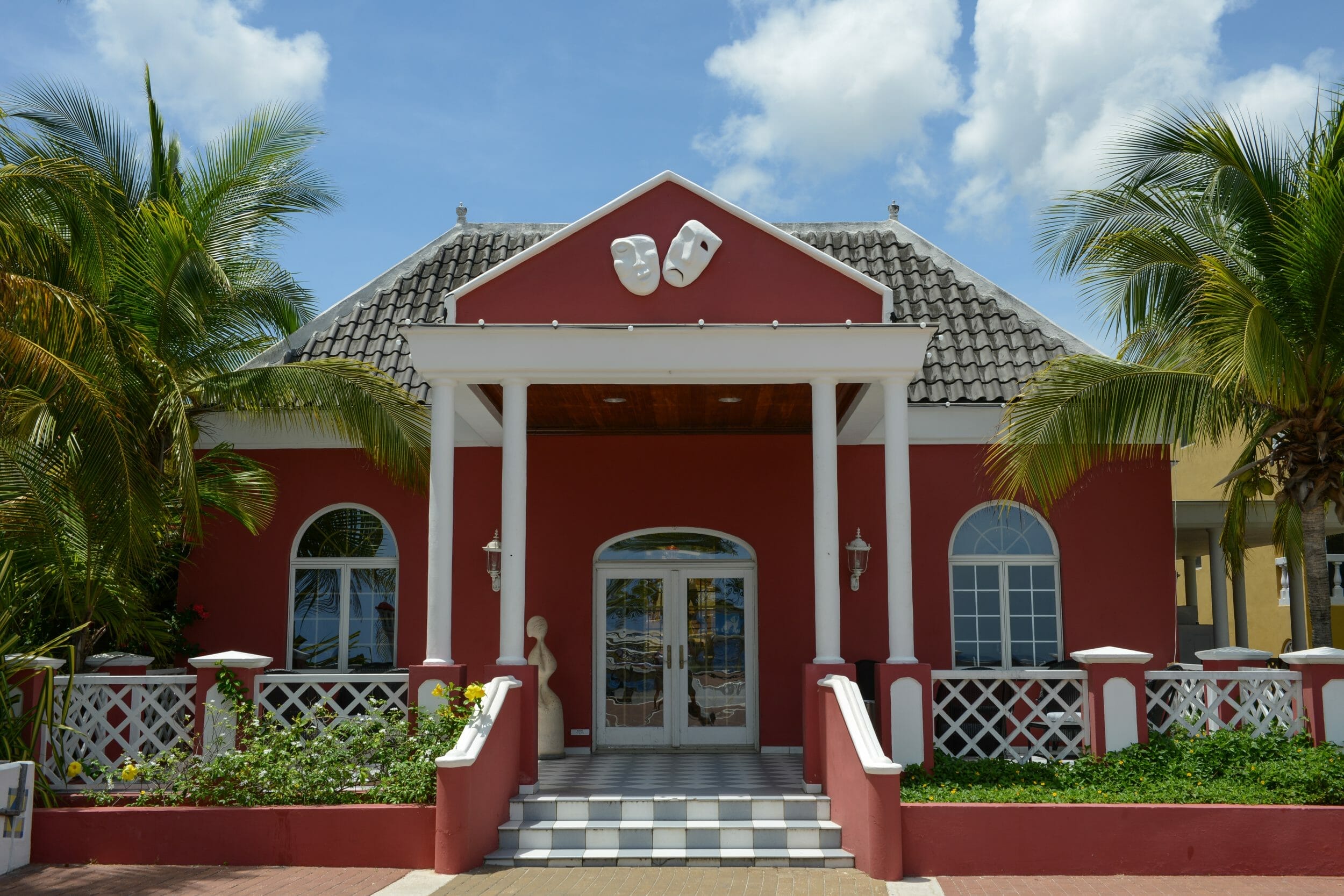 Eche un vistazo a las fotos, videos y nuestro recorrido virtual para obtener una mejor impresión del Avila Beach Hotel y nuestra ubicación en Curazao. Conozca más de cerca nuestro hotel a través de los ojos de otros viajeros de negocios.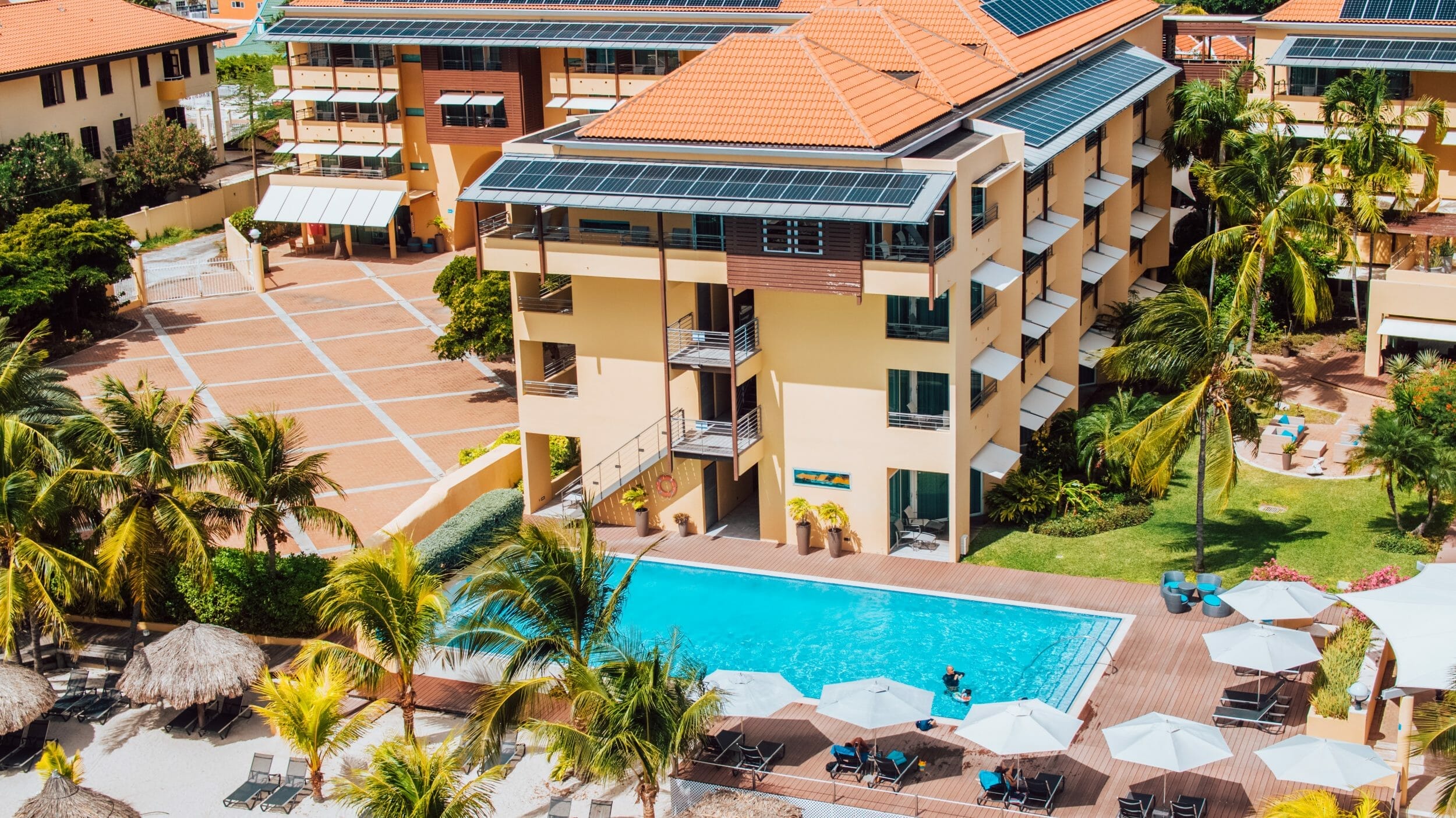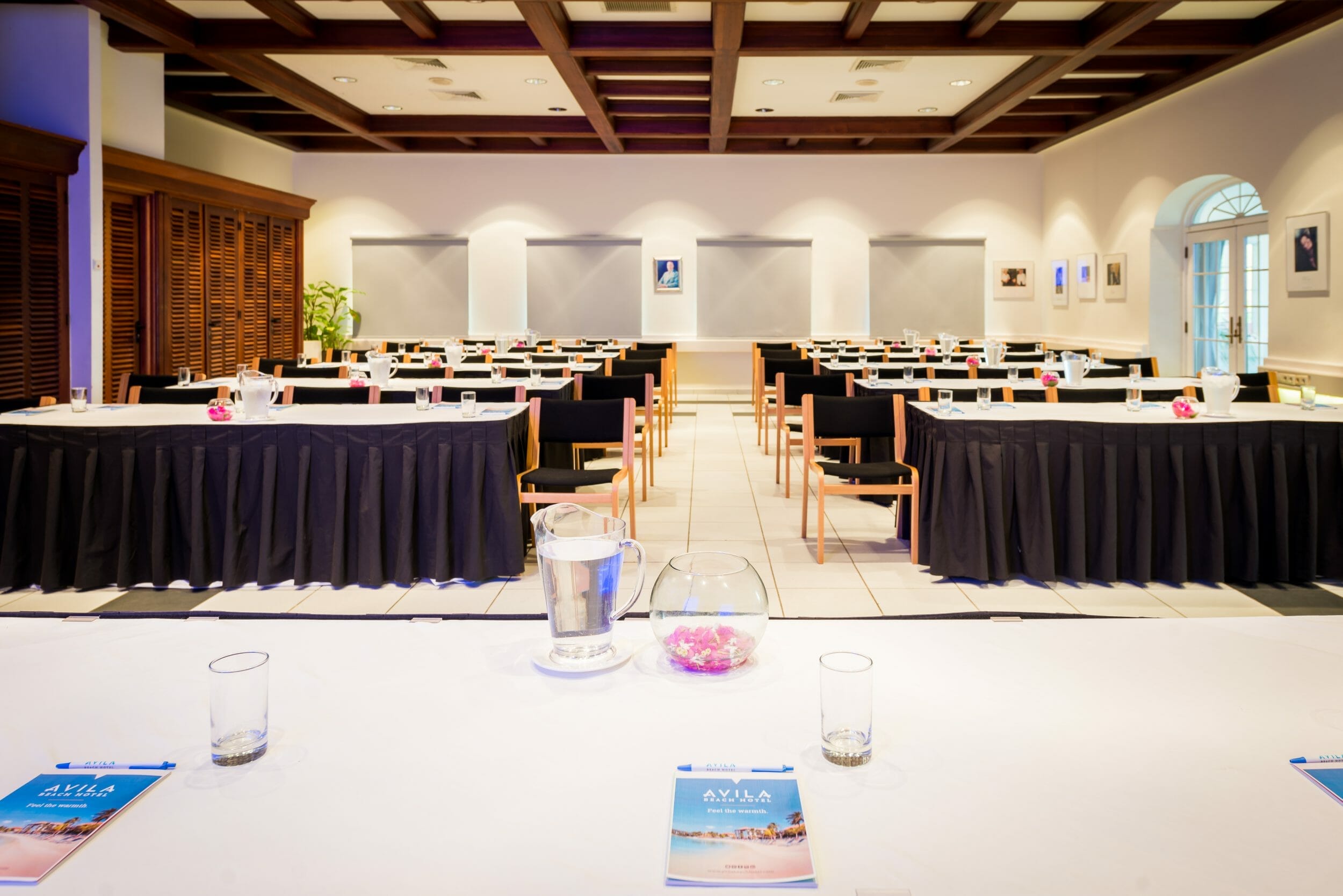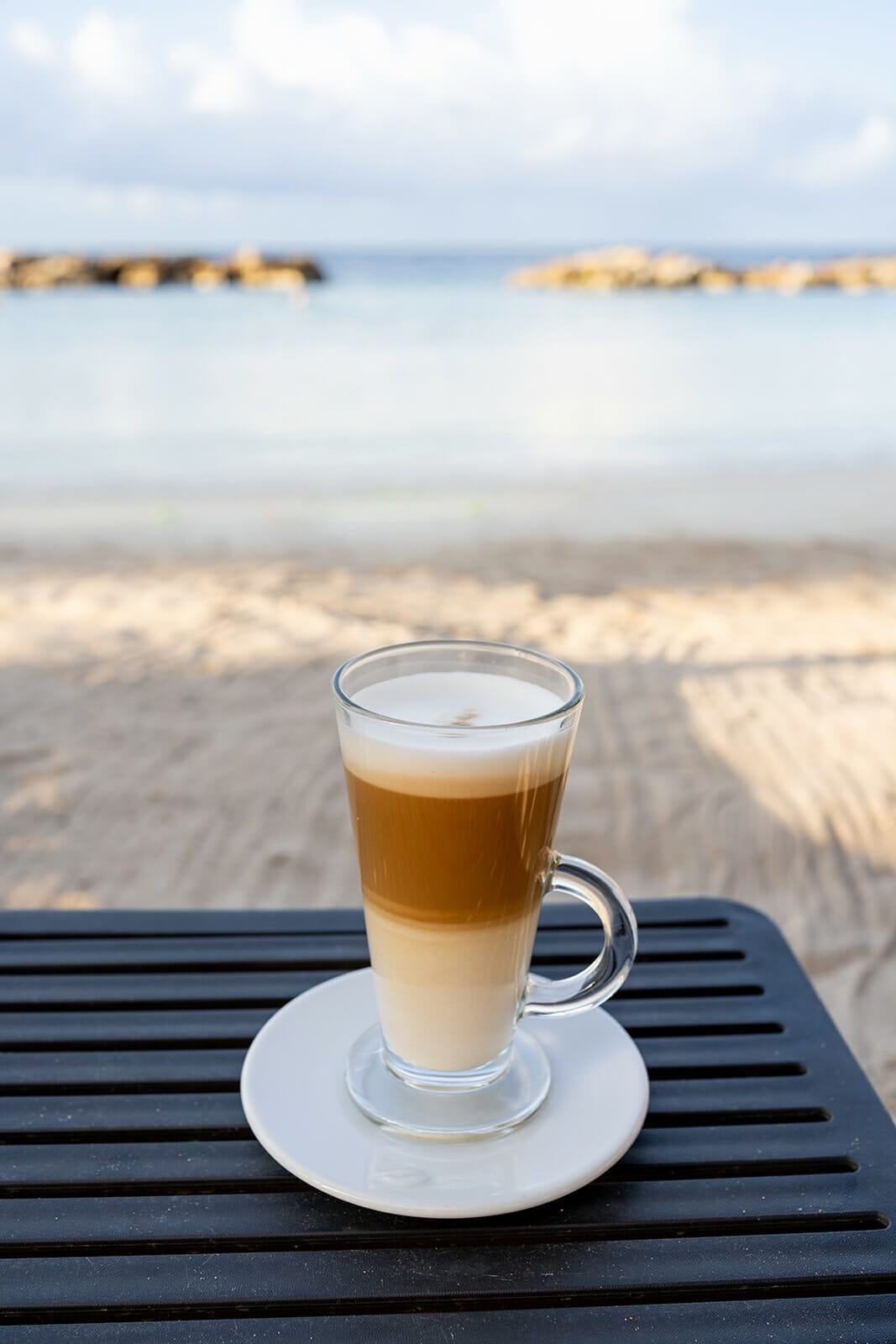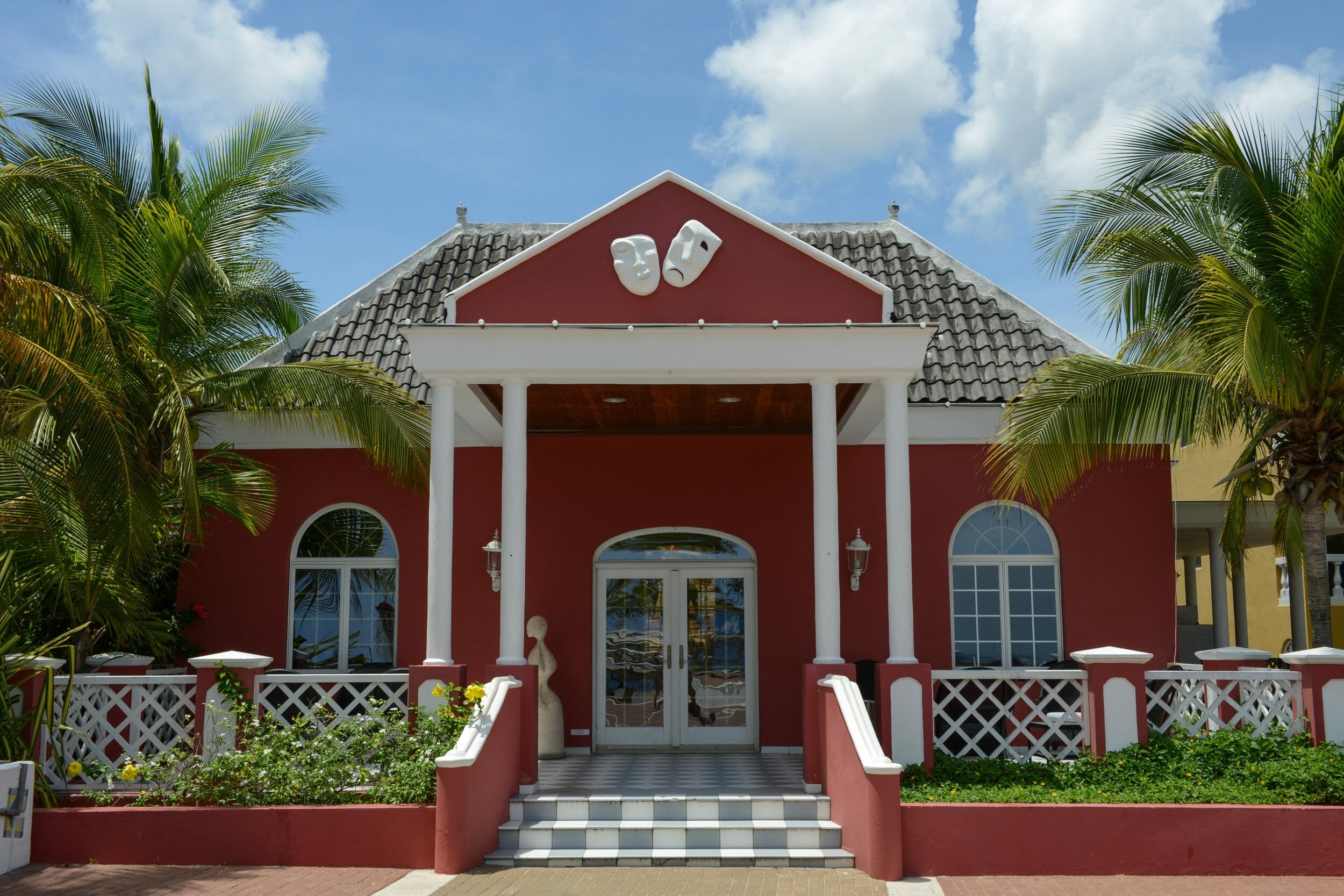 Would you like more information about hosting your (corporate) event on Curacao at the Avila Beach Hotel? Please fill out the form below as complete as possible*
"*" indicates required fields
Creemos que la felicidad viene de adentro hacia afuera. Entrene en el exclusivo Avila Fitness Center con equipo TechnoGym y una espléndida vista al mar.¡Disfrute de tratamientos prácticos como servicios faciales y de masajes de nuestro Cloud Nine Spa y prepárese para despedirse del estrés! Únase a las clases de Yoga y Aqua Chi Yoga al aire libre, y Pilates al aire libre de Avila. Desconéctese realmente, armonizando su bienestar mental, emocional y físico.
Lo Que Nuestros Invitados Están Diciendo
"This has truly been one of the best vacations we have ever had.
The resort has such beautiful grounds and such charm. The staff here are exceptional. Everyone is so polite and so accommodating."

Delightful time at Avila.
Avila Beach Hotel is HIGHLY RECOMMENDED. Overall, one of the nicest vacations we have taken.
Great place.
We really had a great time at Avila. Friendly stuff and also some other restaurants within walking distance.
Wonderful beach and family hotel with a great location.
The breakfast buffet offers good variety. The rooms are nice size with all the needed items. Staff is very friendly and ready to assist, also the hotel has a large well equipped gym.
B
biztravell2014
TripAdvisor
A Magical Place. Everything was perfect.
From the friendly, helpful people who go out of their way to make your stay a magical one, to the impeccable grounds, decor, shore, and gourmet meals. I will definitely return!
Wonderful Stay. The property is beautiful.
The beach front apartments were great: brand new, clean, spacious and with excellent ocean views. There are some really good restaurants within walking distance.
Excellent service and a relaxing atmosphere.
The rooms are very clean, beautiful view over the ocean and a nice garden.
V
Vacationer21386
TripAdvisor
Excellent Hotel.
Staff was very friendly and helpful. Food was excellent. We can't wait to return.
Fantastic amenities. Great customer experience.
Breakfast is a must! We enjoyed the buffet each morning.
Perfect stay.
Excellent breakfast, kind staff, and a gorgeous private beach. I fully recommend this hotel.
Best place to stay in Curaçao.
We were very warmly welcomed, the room was spacious and clean. We really enjoyed our holidays!
Staff was very attentive and friendly.
The rooms were functional and clean. Beach and pool were clean and well maintained.
Perfect for a relaxing holiday
We stayed at the hotel for 16 nights and felt very comfortable. The tap water has drinking water quality. There is a large free parking lot.
A great quiet hotel complex.
Fantastic Caribbean feeling with its own bays and beach without mass tourism
Perfect for relaxing and forgetting everyday life.
The service staff are all very accommodating. The location of the hotel was also perfect.
Very attractive hotel with rich entertainment.
There is also a free shuttle service from the hotel to the city and back. A rental car service is also available directly at the hotel.
Super staycation in your own country!
We love the luxury and convenience of a hotel and the kids love hotel breakfasts.
Fantastic New Oceanfront Apartments.
Large balcony with great sea view, nice living room, full kitchen with modern appliances and even washer and dryer.
Fantastic!!!!
A good bed, good working fridge and air conditioning, and a nice rain shower.
Enjoyed, beautiful hotel, good location.
Staff were very cordial and helpful. Good restaurant.
Avila Beach Hotel is a fantastic hotel in every way.
We had the Octagon Deluxe room with fantastic sea views. Staff extremely polite and friendly ! There is also regular Live Music on the beach.
Perfect honeymoon <3
It was our best decision! Hotel has two beaches, several good restaurants, and hospitable staff.