Why Choose Avila Beach Hotel for Business?
Since 1949 the Avila Beach Hotel is known as a recommended business hotel on Curacao. Become more successful during your Curacao business trip, we have everything for you to be more fruitful in just a short amount of time.
Host your next event at Avila
Experience our unique venues, ideal for productive meetings or memorable celebrations.
From classic indoor spaces to breathtaking outdoor settings, the Avila Beach Hotel has it all. Our customizable food and beverage packages include coffee breaks, lunches, snacks, and dinners.
Experience a stress-free and successful event with Avila's dedicated team as we precisely handle every detail. Contact us now for a personalized offer and watch your vision come to life.
Sit back, relax, and let us take care of the coordination.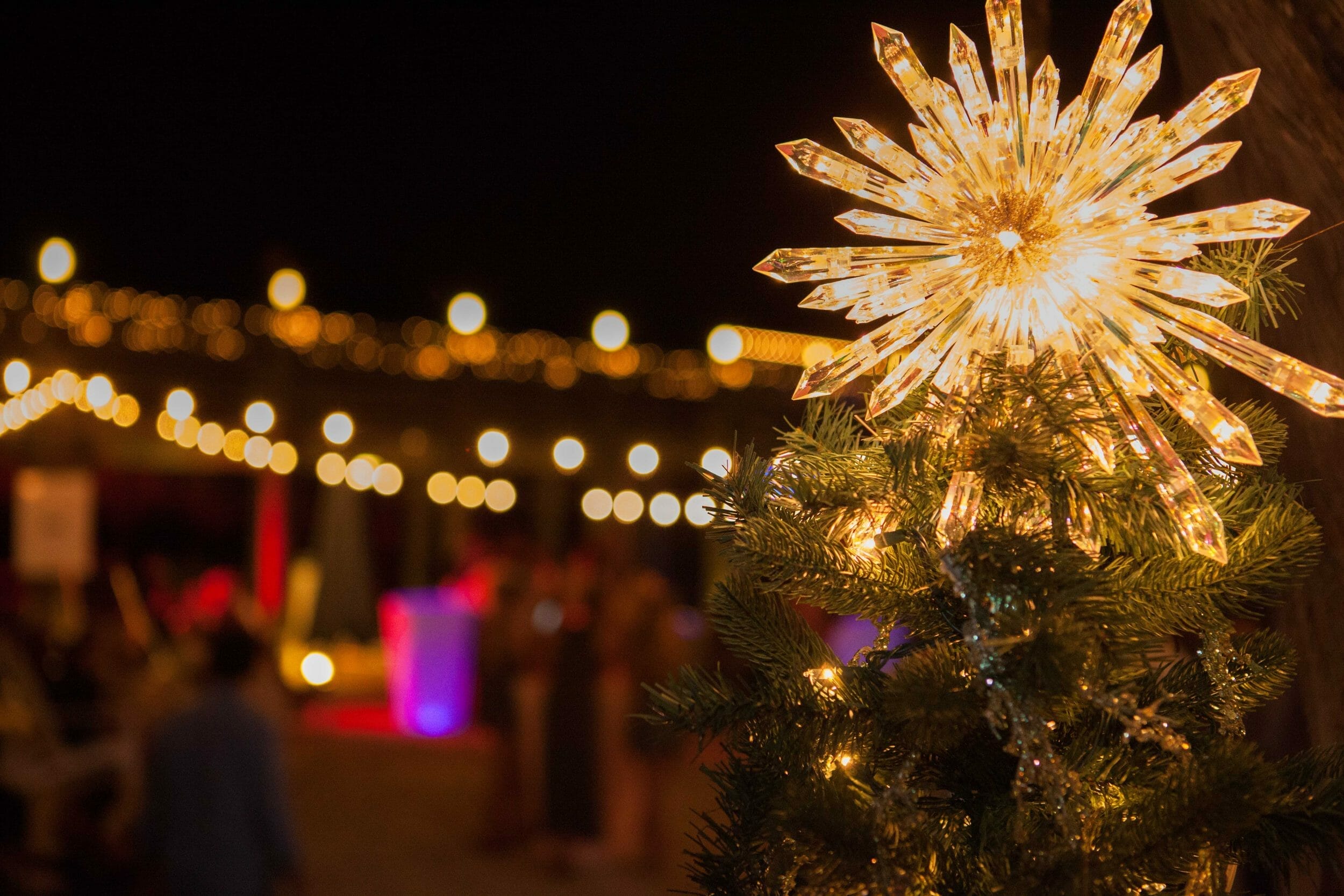 Holiday Season Corporate Events
We would love to host your next Christmas dinner or event.
Cozy up in one of our indoor, outdoor or semi-outdoor locations and let the magic of this season warm you.
Delegate all of the details
We would love to host your next international or local conference or event. Avila Beach Hotel provides an extensive range of meeting & event locations and hotel accommodations guaranteeing a successful meeting, conference, or event.
Our meeting packages include table and chair set up according to your specifications and free wifi. For an additional fee, we will provide linens, food and beverage, and snack breaks. See our menu options and add ons in our comprehensive package brochure.
Leave all the planning for your next buisness event, meeting, or conference in the experienced hands of our trained staff.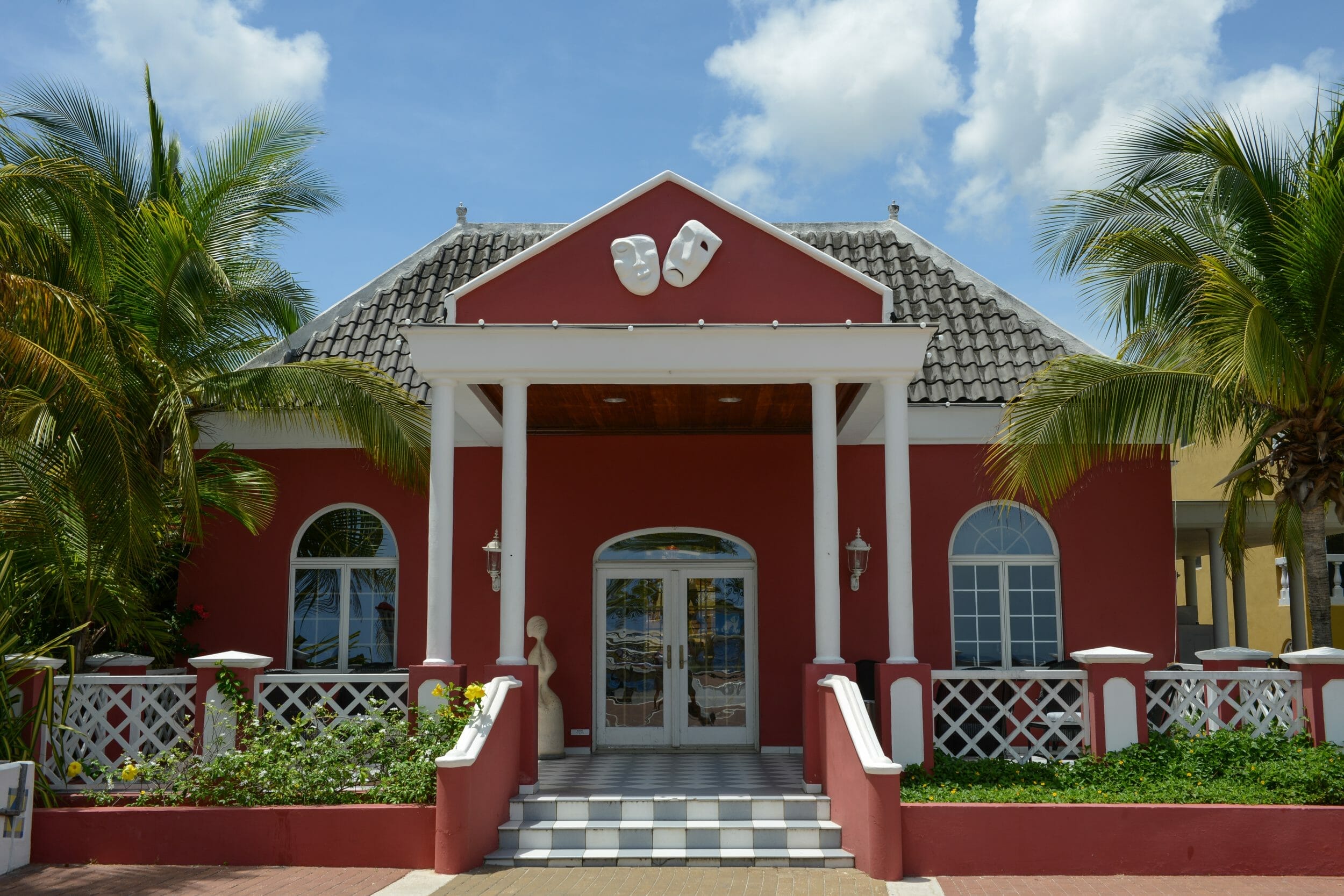 Take a look at photos, videos, and our virtual tour to gain a better impression of the Avila Beach Hotel and our location on Curacao. Have a closer look at our hotel through the eyes of other business travelers.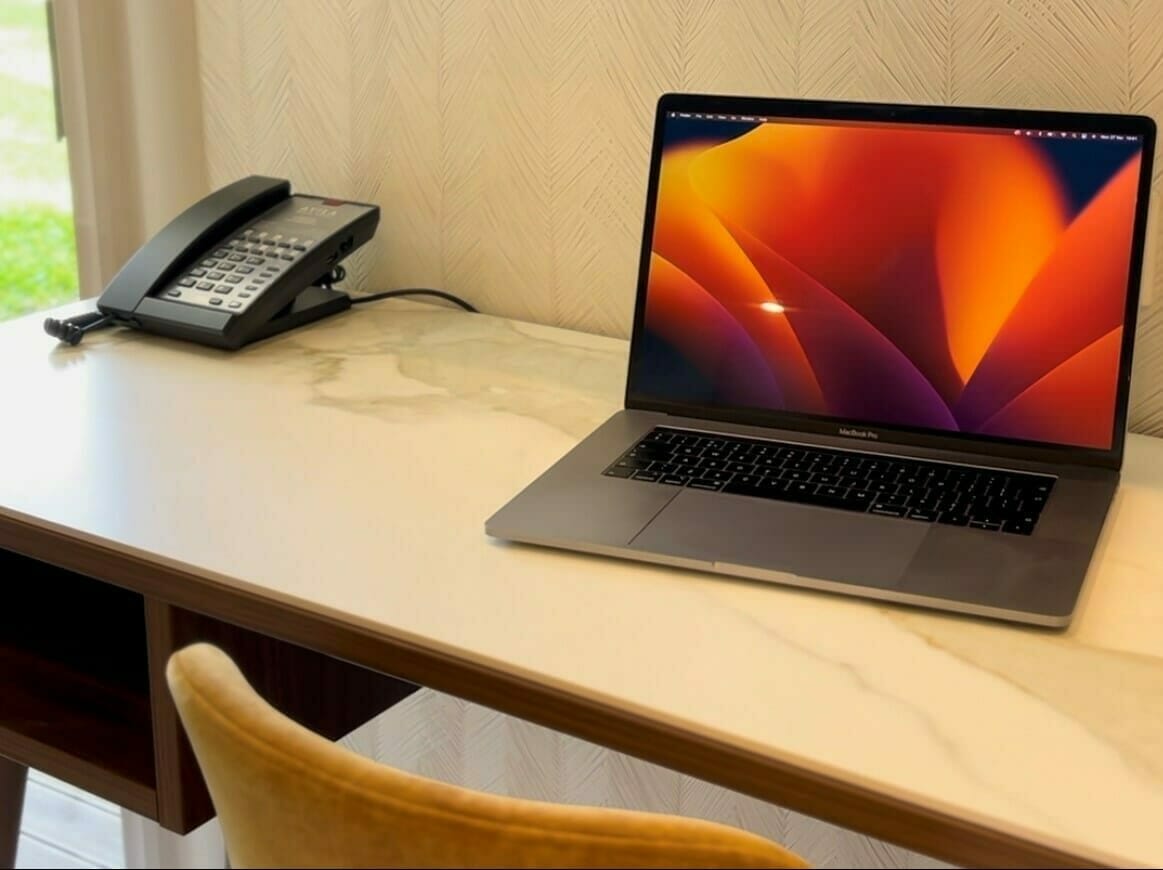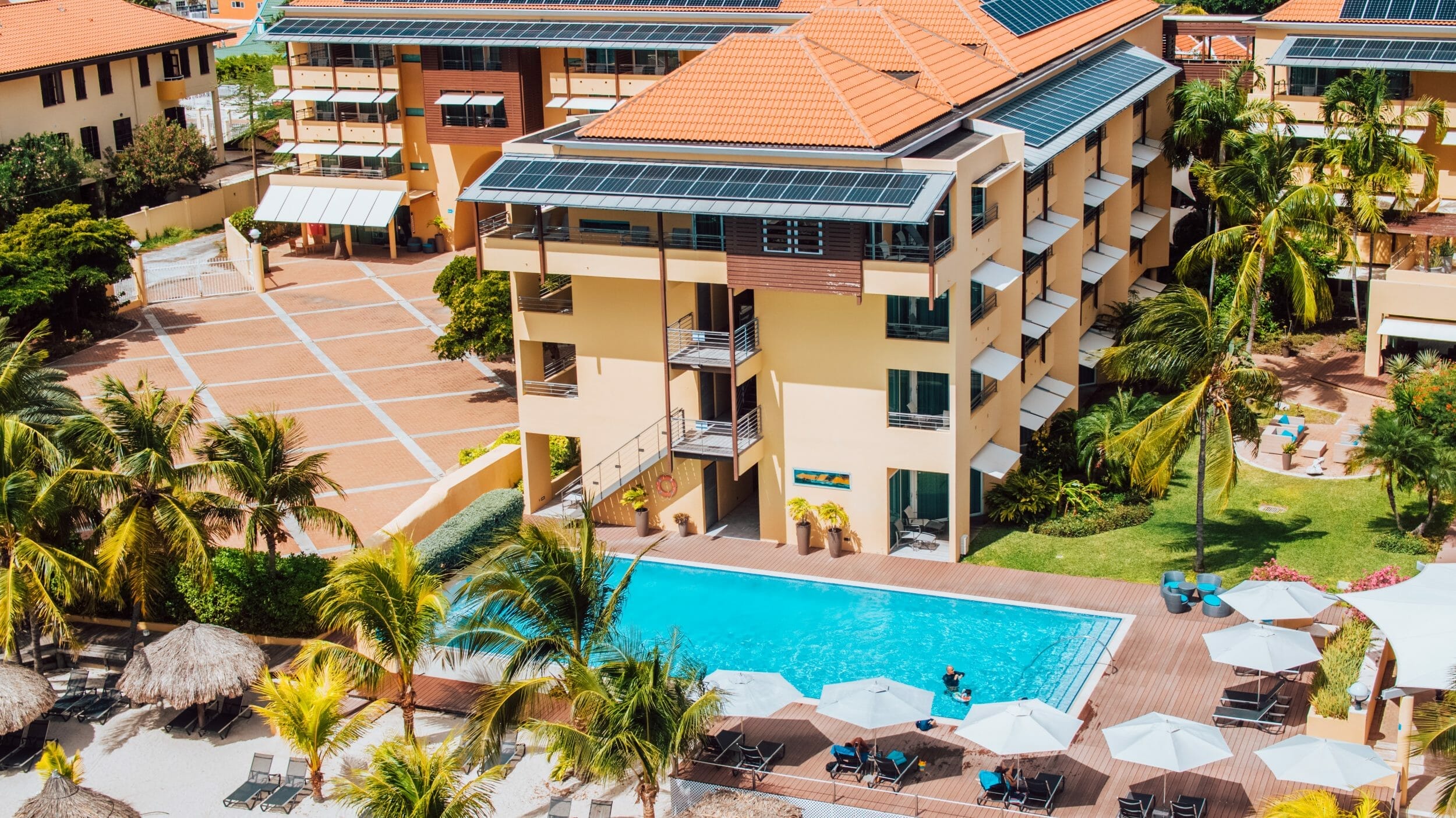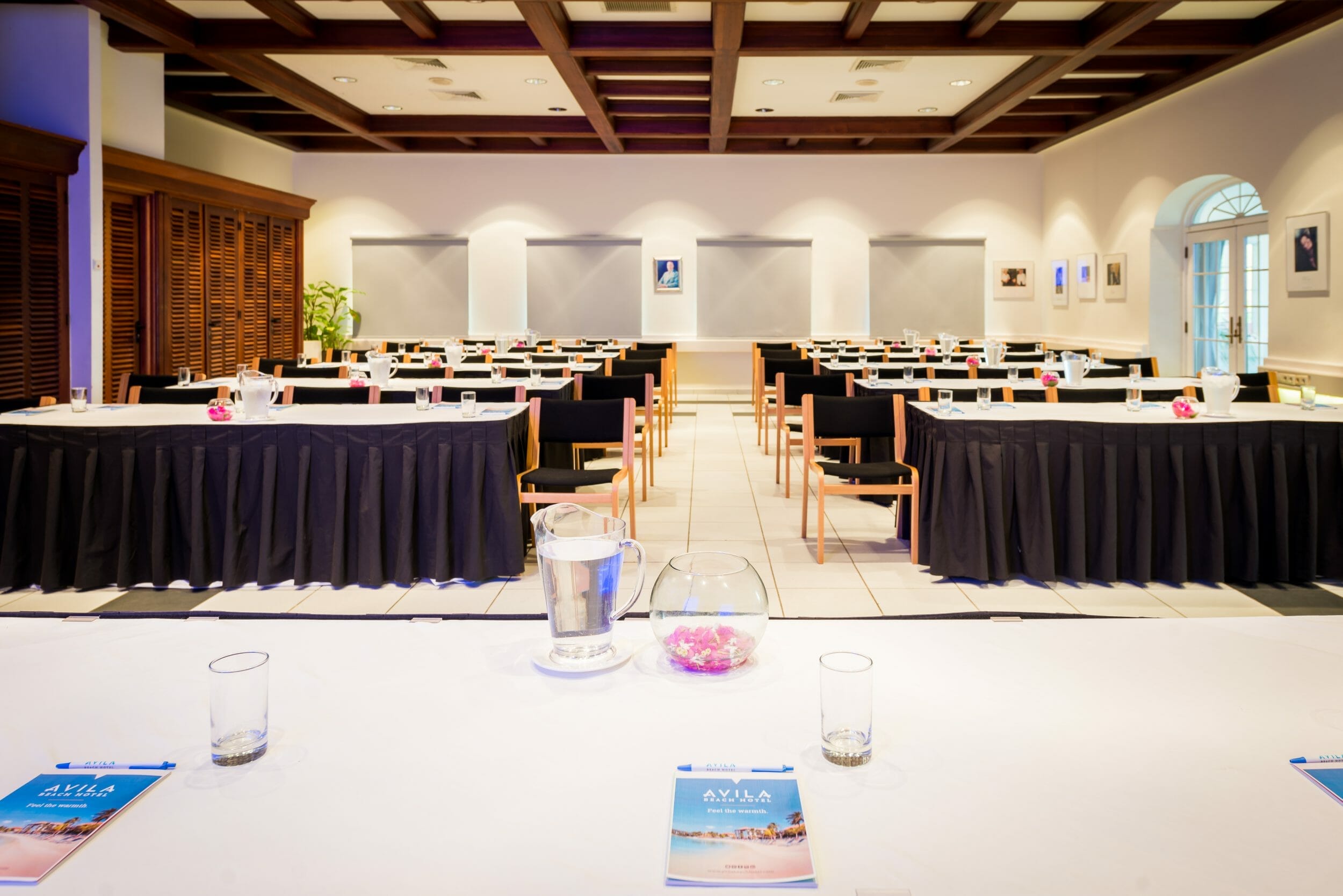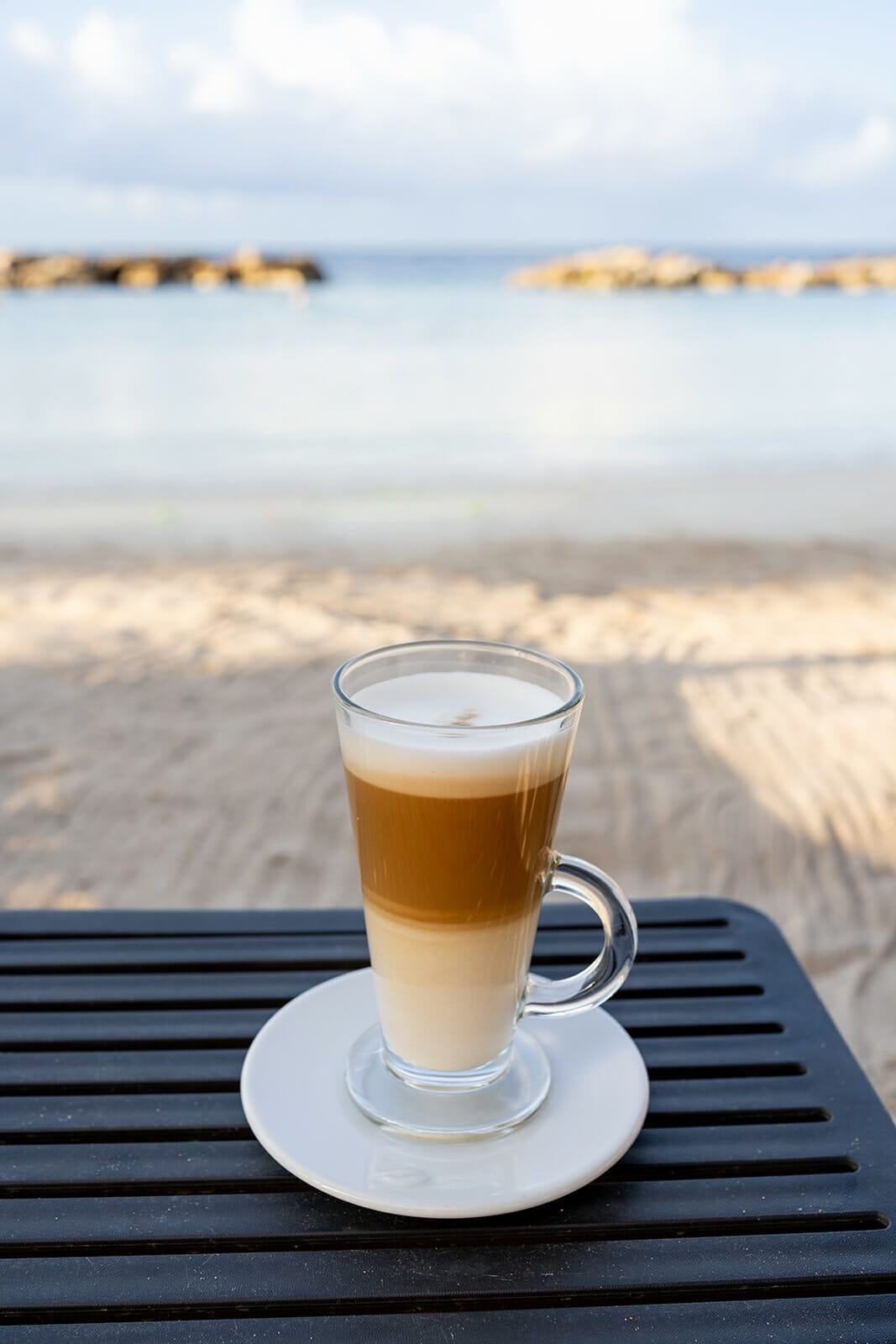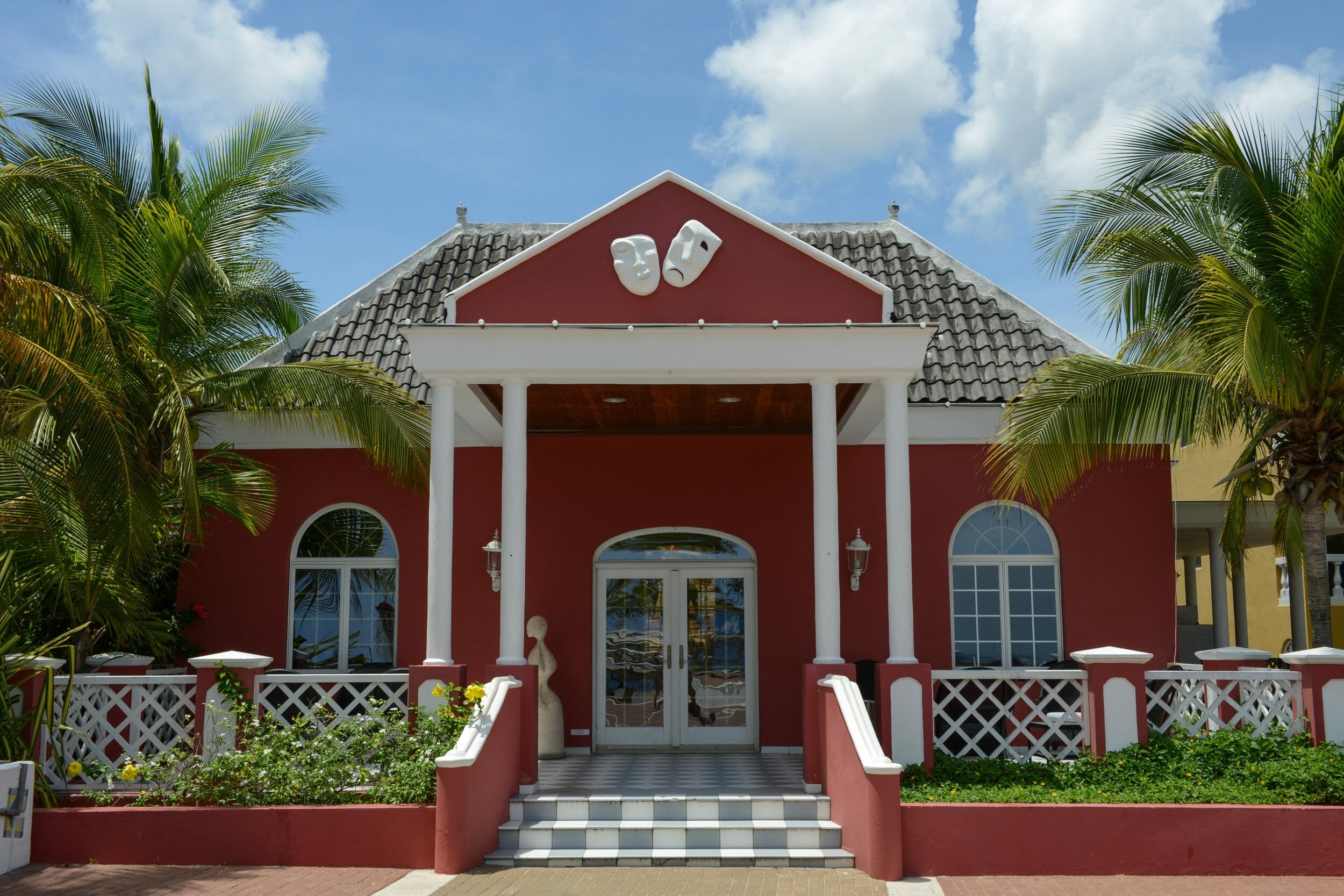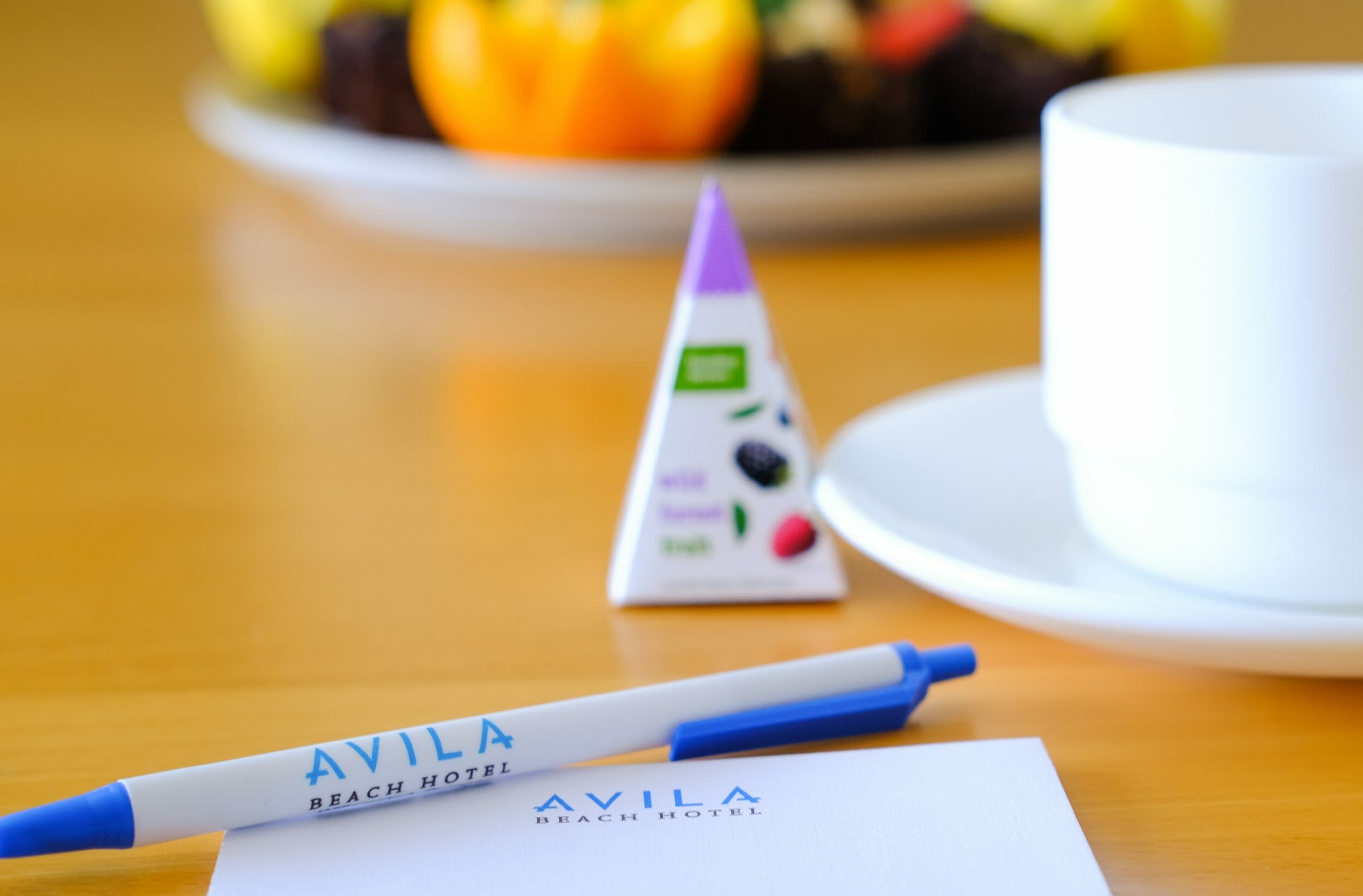 What's our secret to make your business trip more successful? By mixing business with pleasure. Network after hours with other (business) travelers. Beat your jetlag in our gym. Receive the best advices from our local staff. Look good and feel good with help from the on-site hair salon and luxury spa. You can even bring along your spouse without worrying if he or she isn't have the best time as well.
What Our Guests Are Saying
"This has truly been one of the best vacations we have ever had.
The resort has such beautiful grounds and such charm. The staff here are exceptional. Everyone is so polite and so accommodating."

Delightful time at Avila.
Avila Beach Hotel is HIGHLY RECOMMENDED. Overall, one of the nicest vacations we have taken.
Great place.
We really had a great time at Avila. Friendly stuff and also some other restaurants within walking distance.
Wonderful beach and family hotel with a great location.
The breakfast buffet offers good variety. The rooms are nice size with all the needed items. Staff is very friendly and ready to assist, also the hotel has a large well equipped gym.
B
biztravell2014
TripAdvisor
A Magical Place. Everything was perfect.
From the friendly, helpful people who go out of their way to make your stay a magical one, to the impeccable grounds, decor, shore, and gourmet meals. I will definitely return!
Wonderful Stay. The property is beautiful.
The beach front apartments were great: brand new, clean, spacious and with excellent ocean views. There are some really good restaurants within walking distance.
Excellent service and a relaxing atmosphere.
The rooms are very clean, beautiful view over the ocean and a nice garden.
V
Vacationer21386
TripAdvisor
Excellent Hotel.
Staff was very friendly and helpful. Food was excellent. We can't wait to return.
Fantastic amenities. Great customer experience.
Breakfast is a must! We enjoyed the buffet each morning.
Perfect stay.
Excellent breakfast, kind staff, and a gorgeous private beach. I fully recommend this hotel.
Best place to stay in Curaçao.
We were very warmly welcomed, the room was spacious and clean. We really enjoyed our holidays!
Staff was very attentive and friendly.
The rooms were functional and clean. Beach and pool were clean and well maintained.
Perfect for a relaxing holiday
We stayed at the hotel for 16 nights and felt very comfortable. The tap water has drinking water quality. There is a large free parking lot.
A great quiet hotel complex.
Fantastic Caribbean feeling with its own bays and beach without mass tourism
Perfect for relaxing and forgetting everyday life.
The service staff are all very accommodating. The location of the hotel was also perfect.
Very attractive hotel with rich entertainment.
There is also a free shuttle service from the hotel to the city and back. A rental car service is also available directly at the hotel.
Super staycation in your own country!
We love the luxury and convenience of a hotel and the kids love hotel breakfasts.
Fantastic New Oceanfront Apartments.
Large balcony with great sea view, nice living room, full kitchen with modern appliances and even washer and dryer.
Fantastic!!!!
A good bed, good working fridge and air conditioning, and a nice rain shower.
Enjoyed, beautiful hotel, good location.
Staff were very cordial and helpful. Good restaurant.
Avila Beach Hotel is a fantastic hotel in every way.
We had the Octagon Deluxe room with fantastic sea views. Staff extremely polite and friendly ! There is also regular Live Music on the beach.
Perfect honeymoon <3
It was our best decision! Hotel has two beaches, several good restaurants, and hospitable staff.
Would you like more information about hosting your (corporate) event on Curacao at the Avila Beach Hotel? Please fill out the form below as complete as possible*
"*" indicates required fields