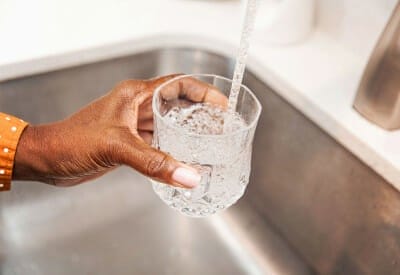 The Quality Of The Curacao Tap Water, Is One Of The Best In The World
It's the Water Refill Program Curacao's mission is to reduce the use of single-use plastic water bottles in Curacao and support the community to work together for a sustainable island.
Curacao tap water, is one of the best in the world. The Water Refill Program Curacao started out as a pilot in June 2019. During the lockdown, D-TAP has converted their findings into a renewed policy. Through the Water Refill Program, there is a broader commitment to a more sustainable Curaçao, both short term and long term. The Sustainable Development Goals of the United Nations became the compass of the program.
These main pillars are:
1. Environmental protection
2. Social development
3. Economic Development
Based on these core values, 10 sustainability objectives have been set up. The Avila Beach Hotel is going to focus on one of these 10 sustainability goals. Together with the other partners, 2 more "green" hotels/resorts, TUI, Dynaf, Carmabi, Green Phenix, we are joining forces.
The Scan & Go water bottle is part of one of the strongest sustainable programs in the world. This bottle has the map of Willemstad on it, plus 3 QR codes. By using the QR codes you are able to discover the island in a more sustainable way.
D-TAP & Water Refill Program Curacao is trying to make it easy to find unpackaged, cold tap water in Curacao, so that as long as you have your reusable 'D-TAP' bottle, you will never have to buy bottled water again. More information about this program via www.refillcuracao.com.
The Avila Beach Hotel is proud to be a part of this program as it matches Avila's green and innovative vision towards tourism perfectly. The hotel looks forward to a long-term and sustainable cooperation with D-TAP & Water Refill Program Curacao.