Direct Booking Benefits
You don't receive these FREE add-ons elsewhere:
✔ Up to 15% Direct Booking Discount
✔ Free $50 Resort Credit
✔ Best Rate Guarantee
✔ Cancellation Policy that meets your travel plans
✔ Free Airport Shuttle
✔ We plant 1 tree per room night booked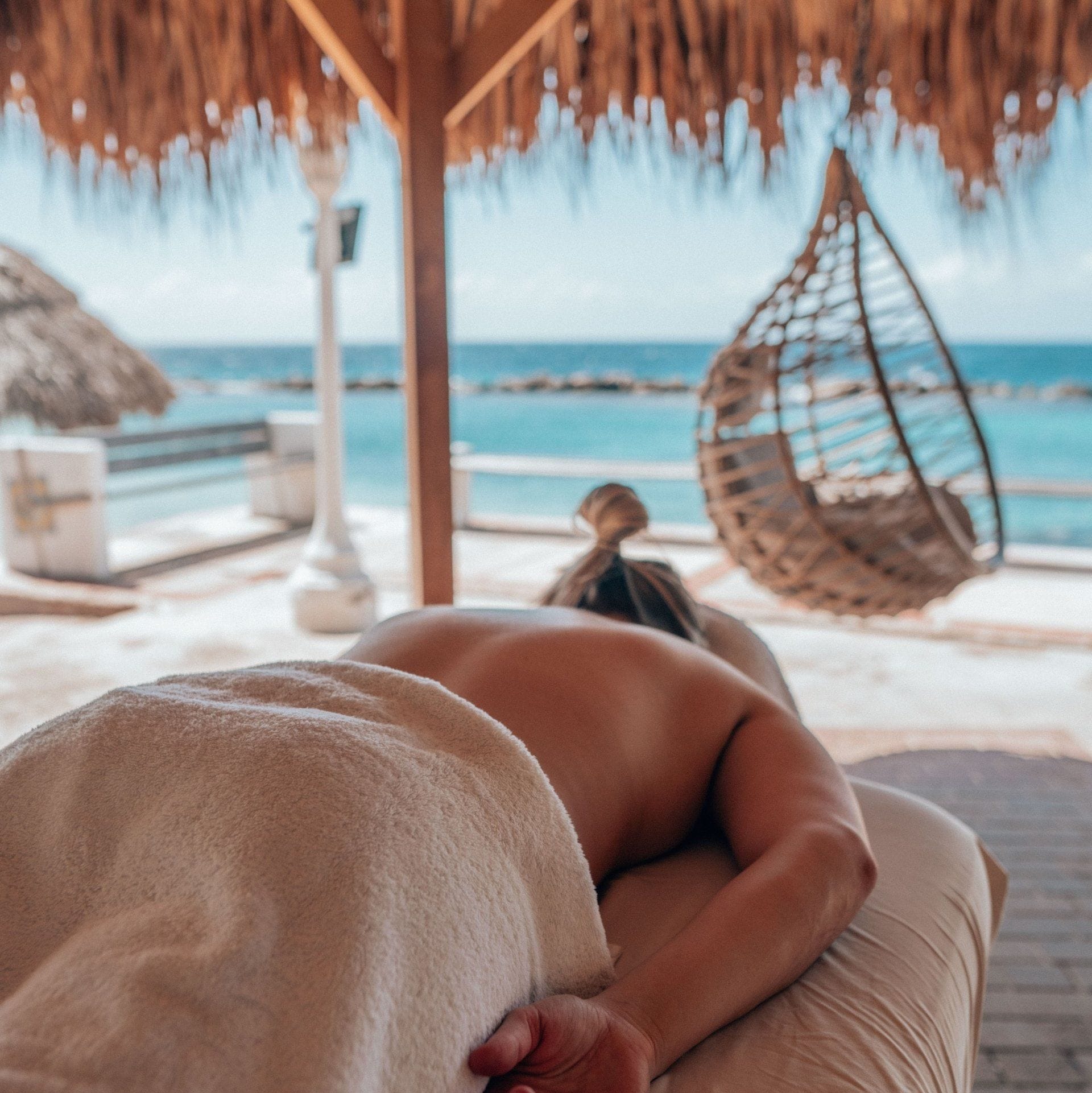 Massage Special
US $40 Discount on your 60-minute Absolute Relaxation Massage.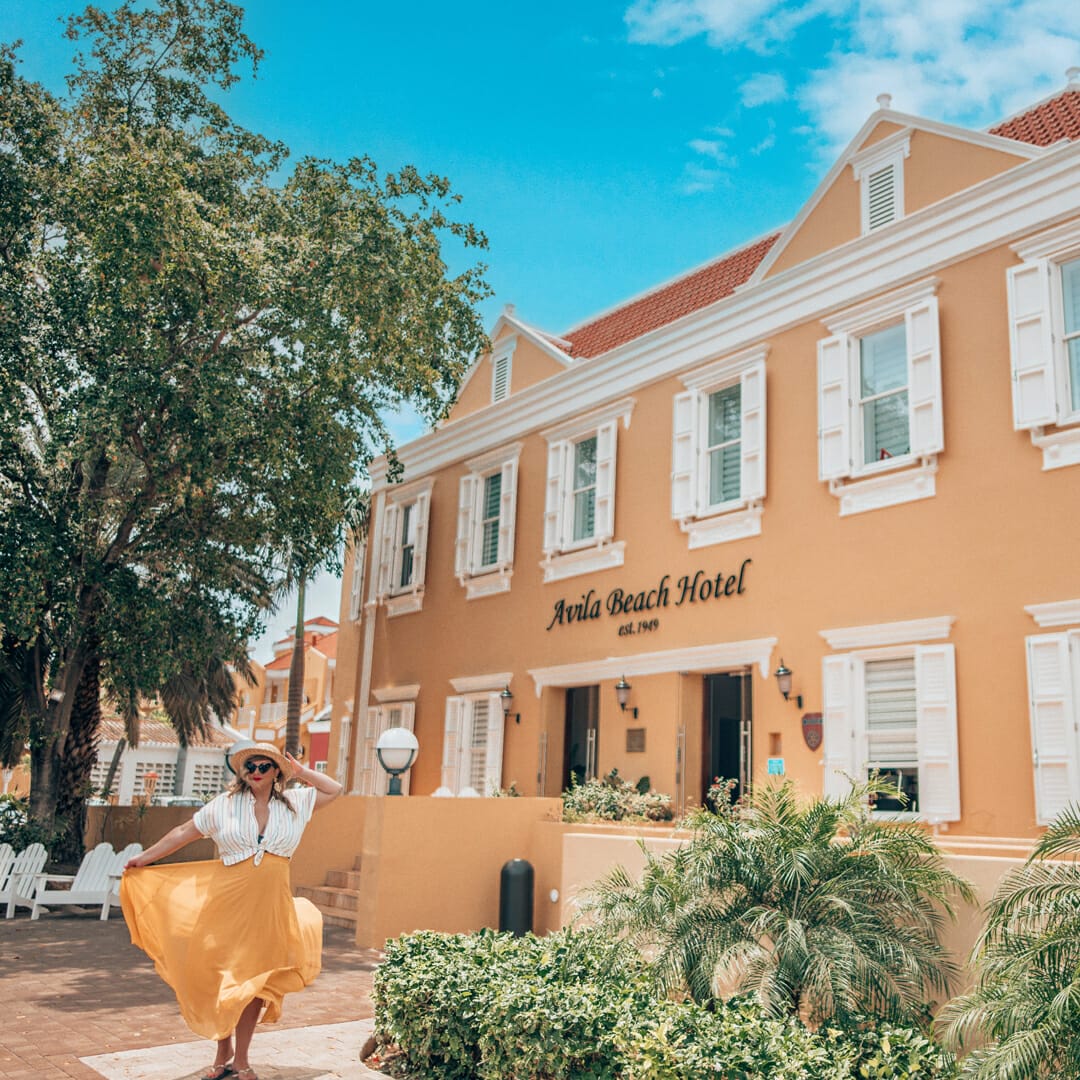 Deals for Locals
Take a look at all Deals for Curacao locals. Enjoy a Staycation, Spa Day, Delicious food or a Beach Day and even a Mini Retreat for small prices.
¹ Stays between Jan & April 30 + July 9 & Dec 18 2022; ² Stays between May 1 & July 8, 2022; min. 3 nights stay.
Subscribe
To receive updates from Avila Beach Hotel about exclusive offers, please enter your details below.
"*" indicates required fields