Hands on, Stress gone.
Cloud Nine Spa
Cloud Nine Spa is a luxury spa where your me-time is sacred. The tranquil atmosphere allows you to experience wellness at its purest by stimulating body, mind and soul. You have set yourself as a priority, so we will make full use of every interaction. Indulge in a unique, authentic and personalized experience. Because you are worth it.
Experience Serenity at Cloud Nine Spa in Curacao
Cloud Nine Spa offers locals and non-hotel guests a luxurious resort spa experience - steps away from your room or apartment at the Avila Beach Hotel. When booking a massage at this amazing spa destination, not only do you receive access to all that Cloud Nine has to offer, from its remarkable facial treatments, massages, and special therapies, but you will also receive complimentary access to the beach and pool at Avila for the whole day. This resort spa provides a full relaxation package. See more exclusive spa offers and specials below!
$40 Massage discount
Enjoy a 60-minute Absolute Relaxation Massage for just $79 instead of $119,00. Our Cloud Nine Spa also cleared all Location Fees for all Outdoor Massages at the resort until further notice.
The package includes access to Avila's Beach and Pool (available for hotel guests, non-hotel guests, locals, and cruise passengers).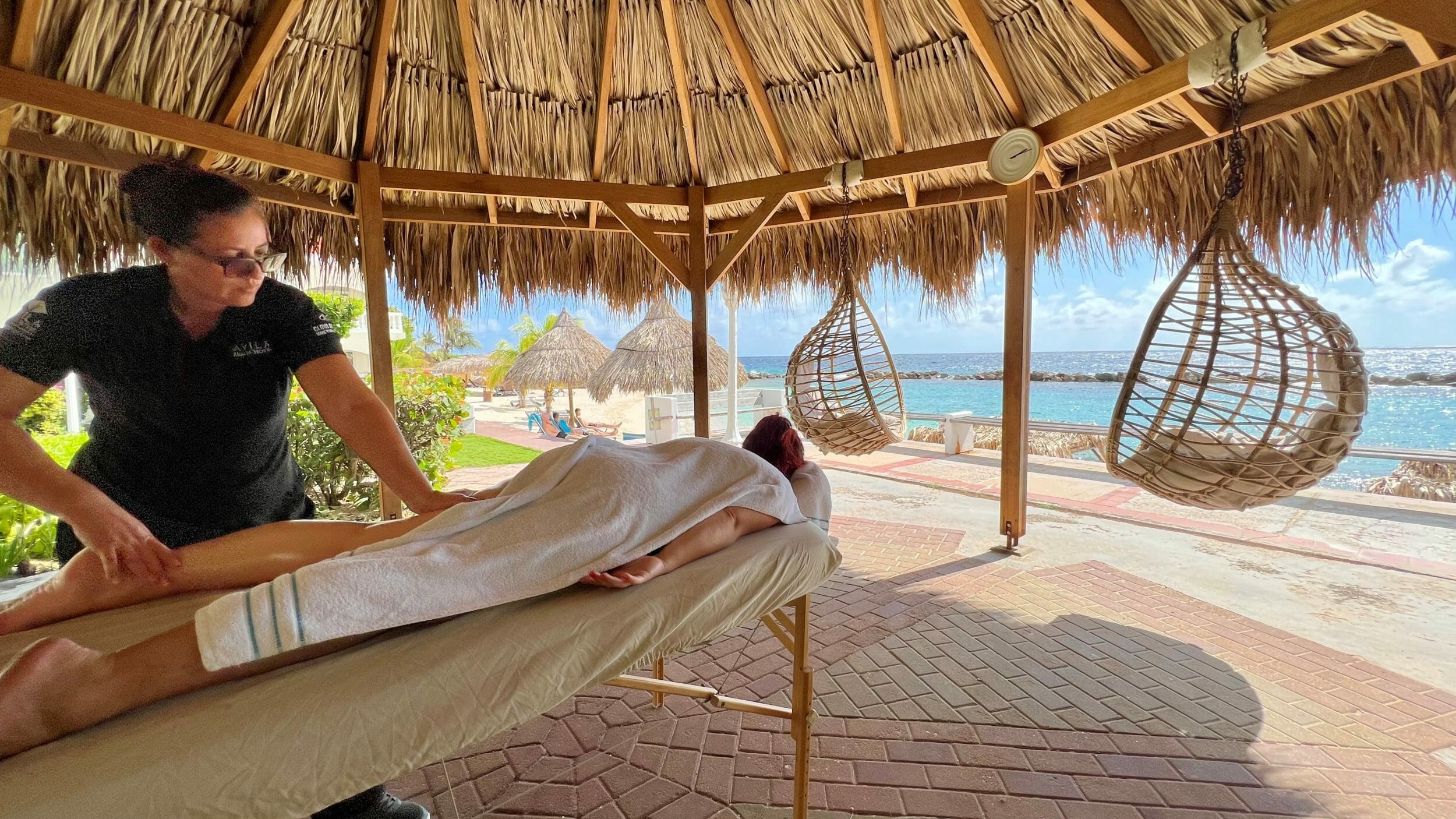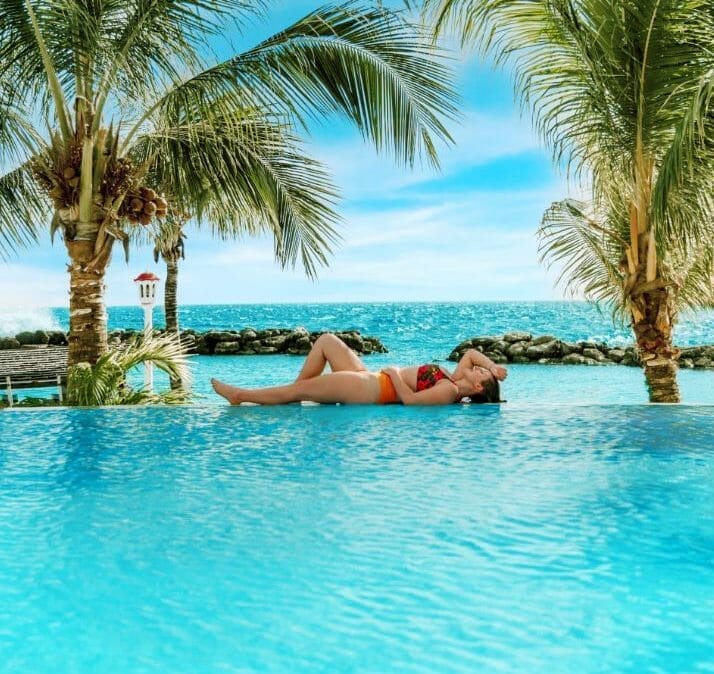 Massage, Sun, Sand & Sea + Lunch package
Take a well-deserved Spa Day via Cloud Nine Spa. This full-day Spa Package is available for just Nafl. 99 at the Avila Beach Hotel.
Package includes 30-minute Neck & Back Massage (Outdoor or Indoor) at Cloud Nine Spa, Lunch (1) main dish p.p., Usage of beach, pool, and beach chair. For locals only.
With a range of treatments that cater to all your needs, our spa offers the perfect escape from the hustle and bustle of everyday life. From massages to facials and body wraps, we've got you covered. Come visit us and experience the ultimate in relaxation and rejuvenation.
If you are an in-house guest, you can call ext. #7111 from your room phone to discuss different options for treatments. If not, please call +5999 - 788 1949 ext 7111 or send a WhatsApp message.
If you wish to book in advance, enquire through our live chat or send an email to [email protected]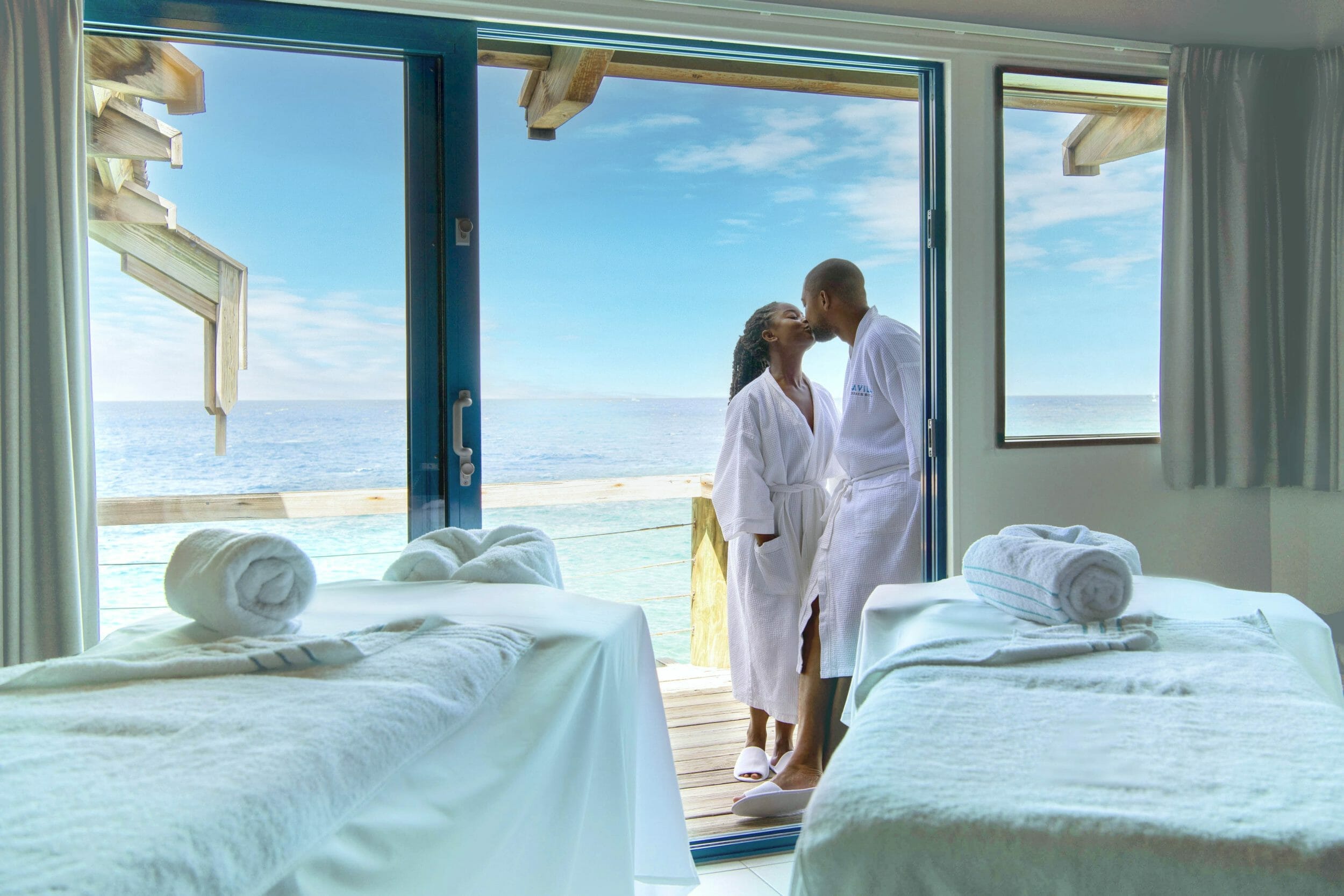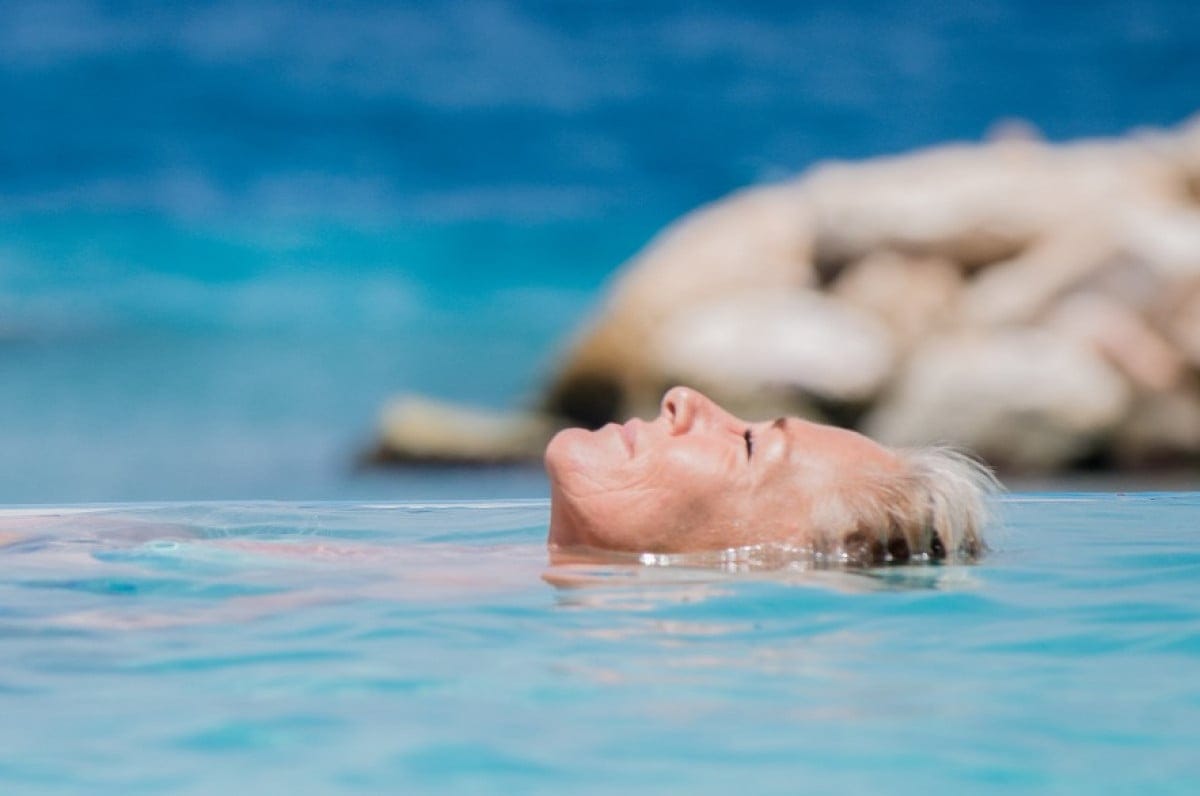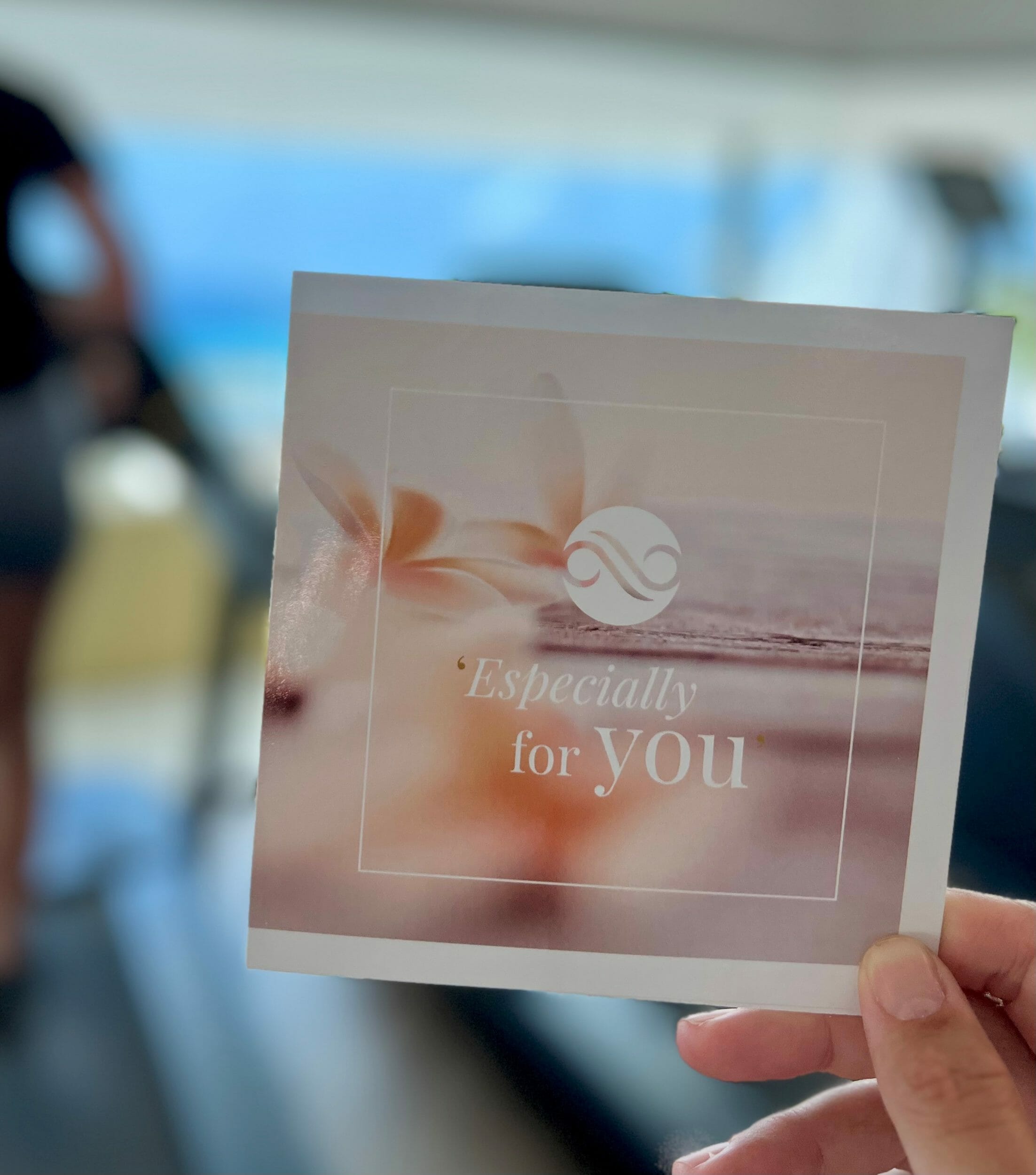 What Our Guests Are Saying
The therapists at Cloud Nine Spa give the best massages. My back problems have definitely become less since I am visiting Cloud Nine Spa on a regular basis. I should have done this much earlier!
You are on point with regards to your spa's name; we truly felt we're on Cloud 9! Thank you for making our honeymoon so special!
I treated myself to a Me-Time package on the first day of school of my two kids. I love the new décor and the setting, and the therapists and Avila staff are all super kind. I walked out feeling like a million dollars!