La Belle Alliance Kamer Opgezet
Laat ons uw opstelling weten. Alle vergaderzalen worden naar uw wensen ingericht, inclusief tafels en stoelen maar exclusief al het linnengoed. Dit kan geregeld en verstrekt worden tegen een meerprijs. Op verzoek nemen we dit op in uw gepersonaliseerde offerte.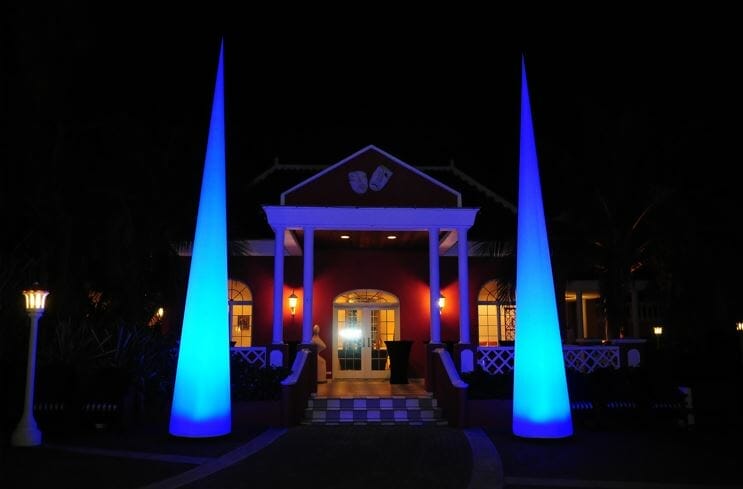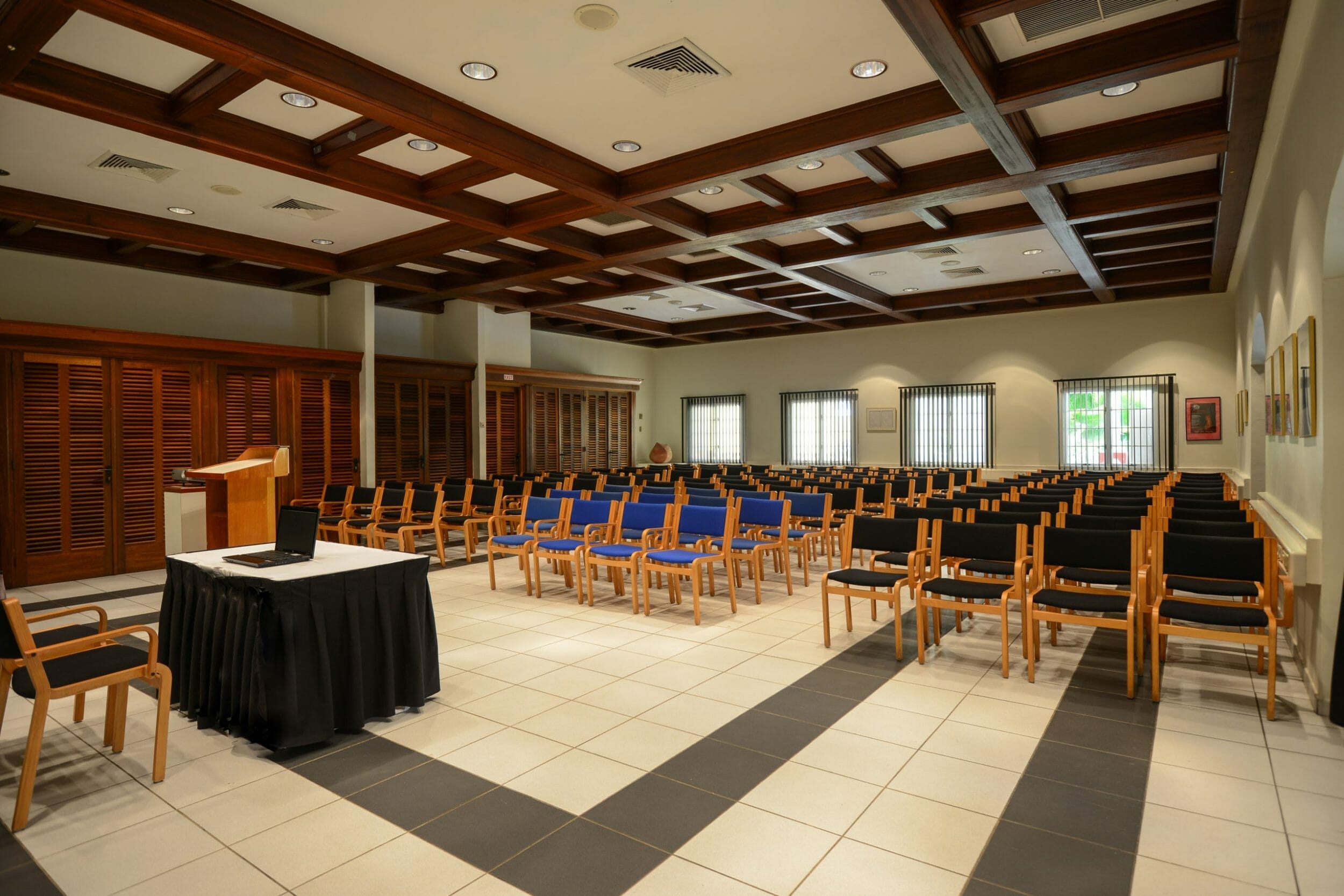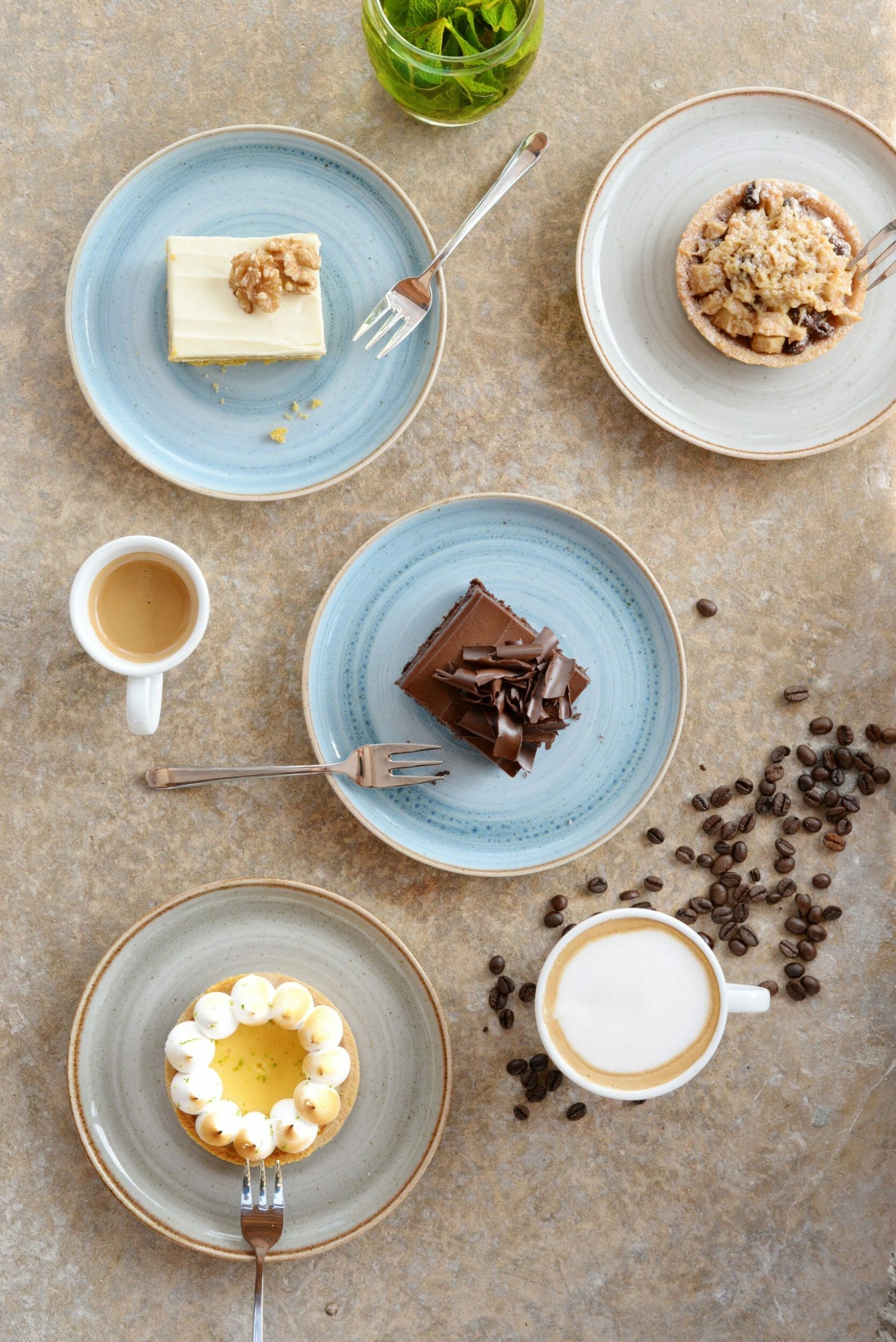 Wilt u meer informatie over het hosten van uw (zakelijke) evenement op Curaçao in het Avila Beach Hotel? Vul dan onderstaand formulier in.
"*" geeft vereiste velden aan
Andere Plaatsen om Elkaar te Ontmoeten
In need of a place to get work done? Renting a desk for a day may help you get into the right mindset for work and can add to your productivity. Whether you're making business calls, putting together a pitch deck or preparing for an interview, you'll be able to work through your to-do list in no time. Complimentary fast & secured Wi-Fi and ongoing tea & coffee.