Two private beaches and plenty of shade.
Private Beaches
Our exclusive, private Curacao beaches are protected from large waves by offshore breakwater offering guests the calm, pristine waters of the Caribbean sea. The natural coral reef of Curacao offers spectacular snorkeling conditions featuring over 100 species of fish and marine wildlife.
Eat. Drink. Snorkel. Relax.
We have everything you need for your next beach getaway. Whether your perfect day includes basking in the sun with a cocktail or exploring our breathtaking waters while stand-up paddleboarding and snorkeling in Curacao's colorful reef, your next vacation is waiting for you here at Avila Beach Hotel.
When you're enjoying our beautiful beaches, we have small bites and meals at your fingertips so all you have to do is focus on fun and relaxation. Life is always better at the beach.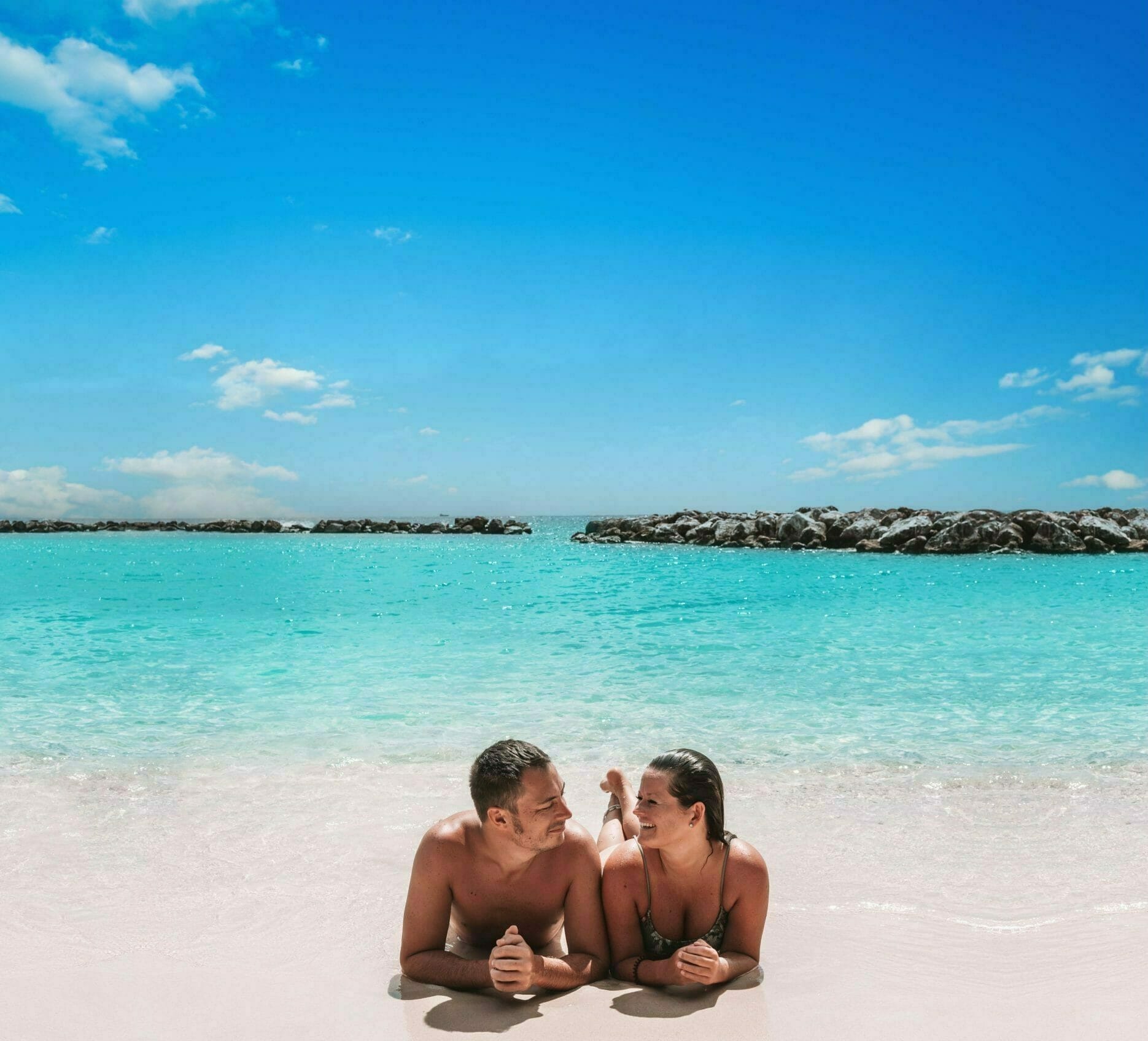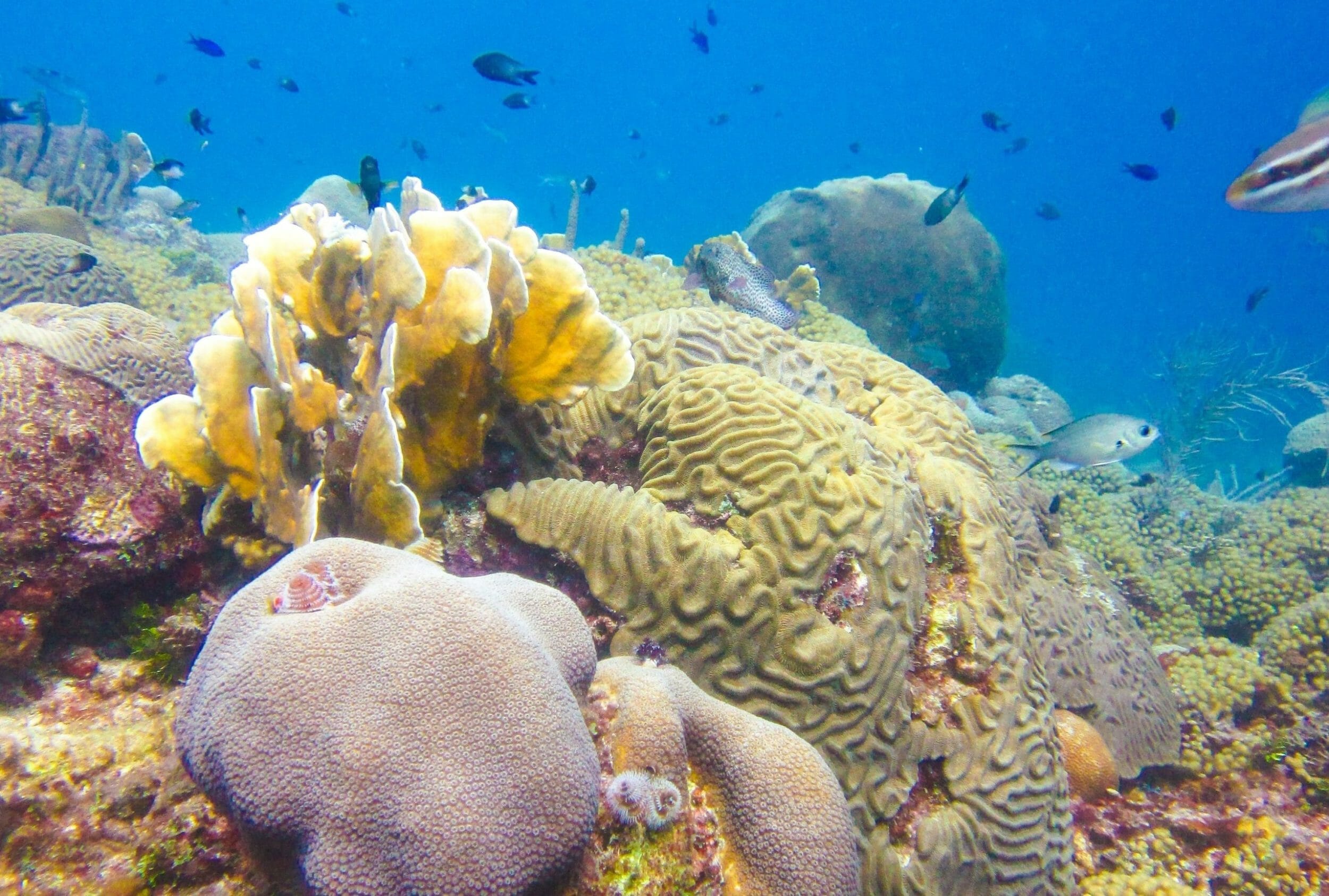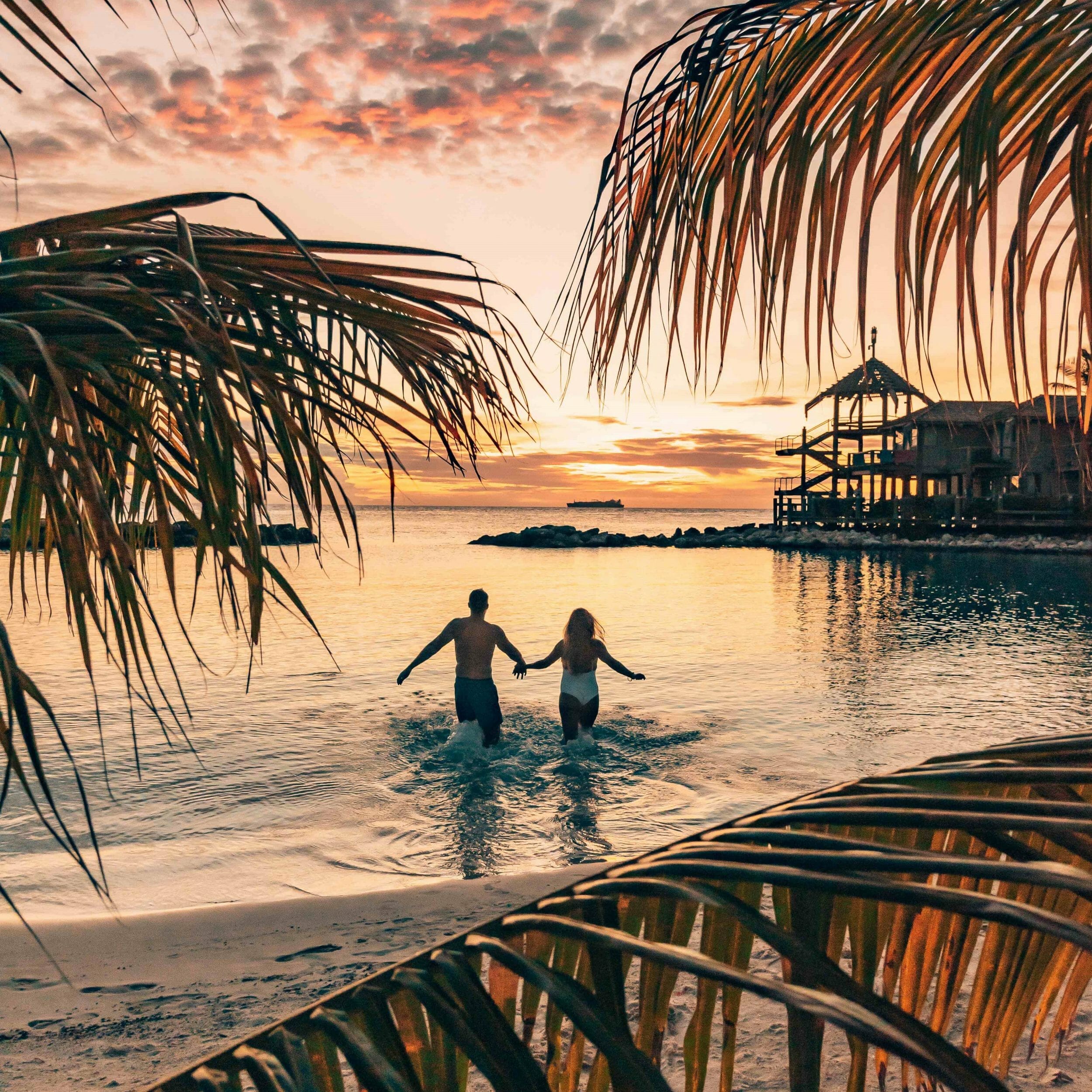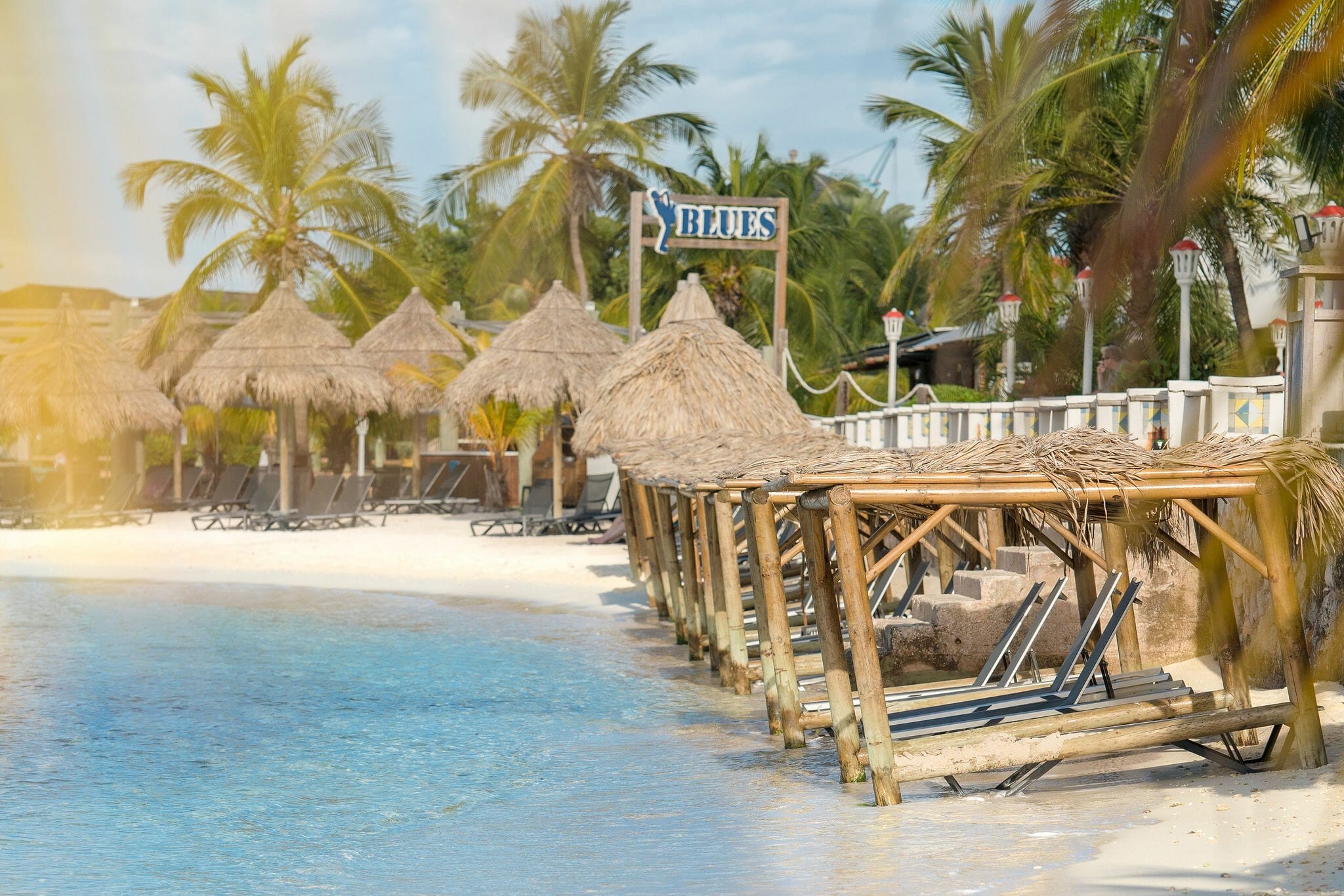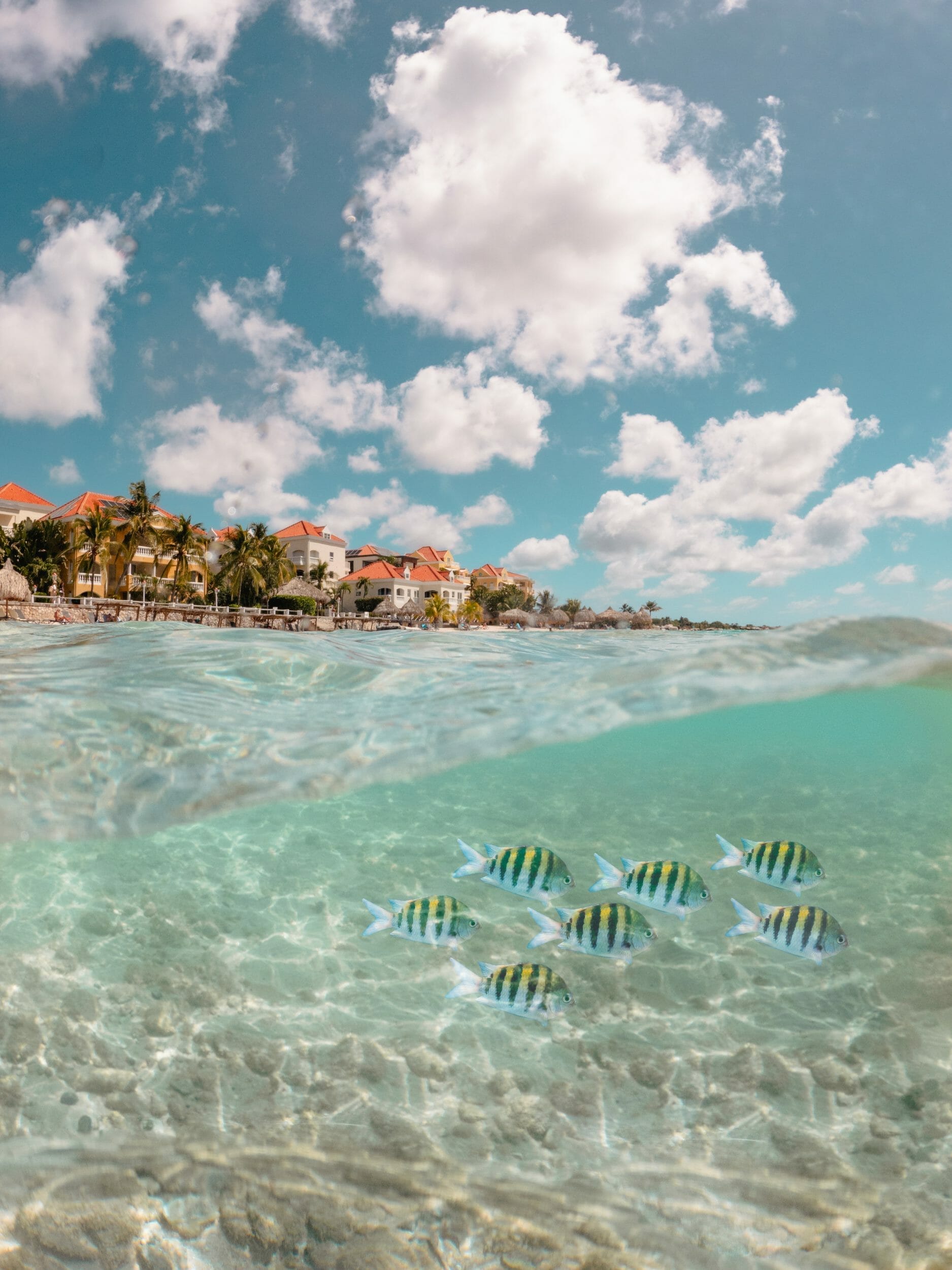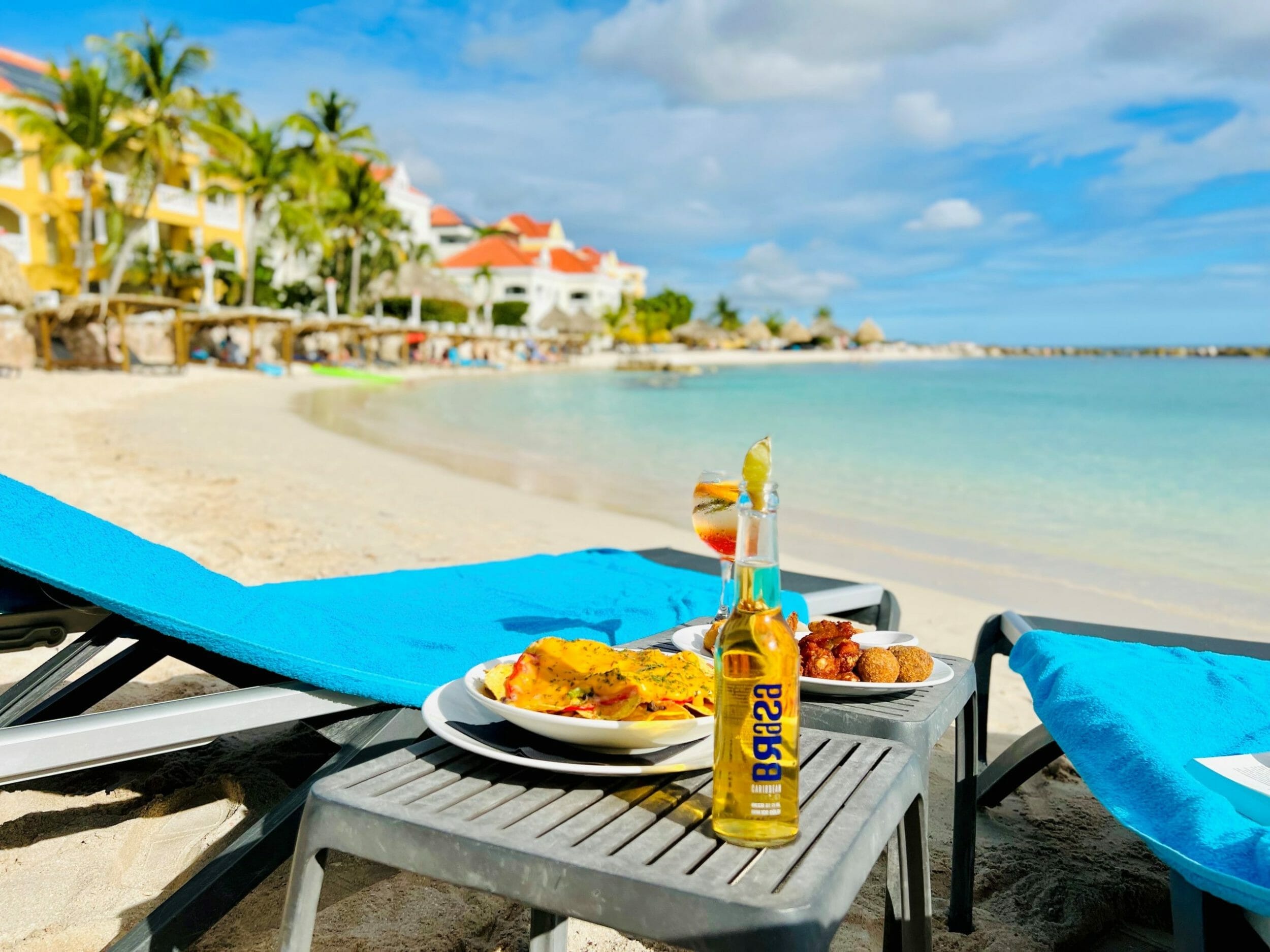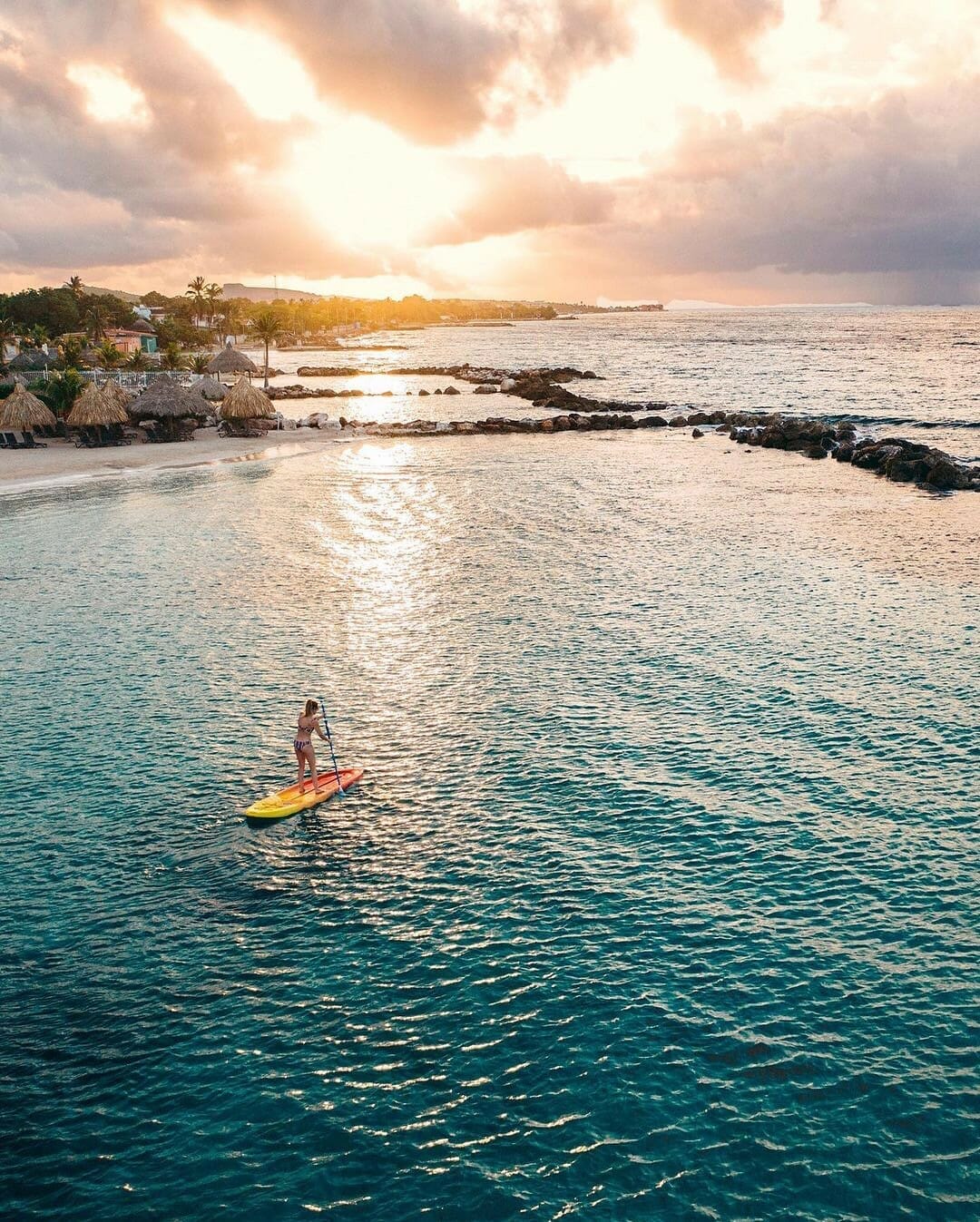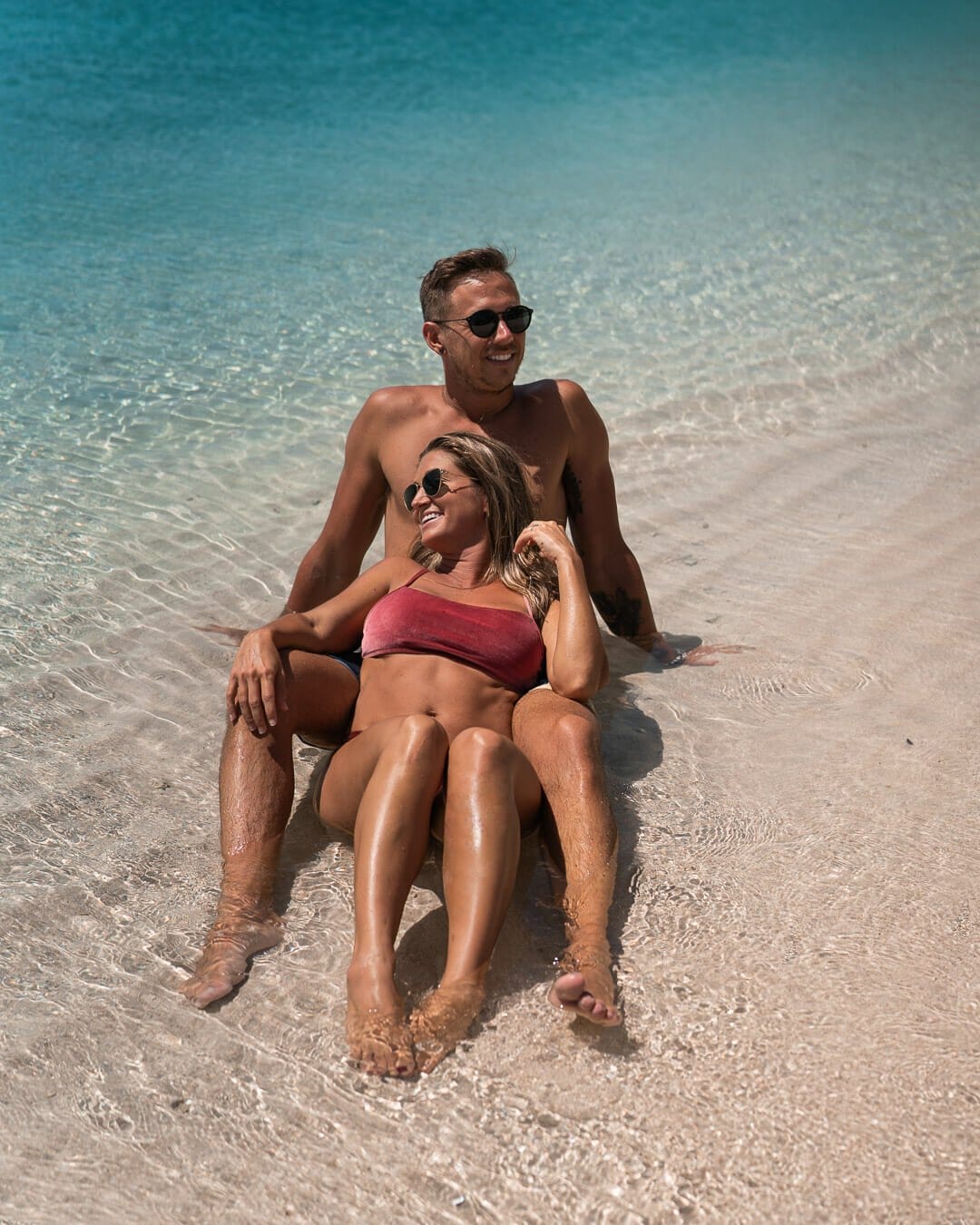 Explore Our Flexible Curacao Beach Access Options
A limited number of beach day passes and packages are available for locals and non-guests (excluding towels) as of Nafl. 25 per adult and Nafl. 15 per child.
Please contact us via WhatsApp +5999 – 788 1949 for more info.