We believe that happiness comes from the inside out. Work out at the unique Avila Fitness Center with TechnoGym equipment and a splendid sea view. Enjoy hands-on treatments like facial and massage services from our Cloud Nine Spa; be prepared to kiss stress goodbye! Join Avila's Outdoor Yoga and Pilates classes or enjoy our Stand Up Paddle boards. Truly unplug; by harmonizing your mental, emotional and physical well-being.
The Avila Beach Hotel features two private beaches. Both beaches are protected from the wind and large waves by offshore breakwaters and consequently offer calm water to swim in.
The infinity pool is located near the Octagon Wing and offers a tempting alternative to relaxing on the beach. Our pool offers free sunbeds, umbrellas and beach towels.
Our restaurants offer a variety of quality and fresh food featured in publications. Come and savor our world class cuisine while taking in the views.
Our Avila Fitness Center features the latest Technogym® equipment. Guests also have access to complimentary spin and outdoor pilates classes.
Cloud Nine Spa is a luxury Spa where unwinding is the goal. The tranquil atmosphere allows you to experience Wellness at its purest by stimulating Body, Mind & Soul.
With over 70 years of hospitality experience, we are aware of the additional facilities that guests often desire to have a great staying experience. Every wing has its own aura & style and we pride ourselves on cleanliness and comfort.
Secondary Amenities
Available to all hotel guests to ensure a pleasurable stay
Free Wifi
Free Wi-Fi is available in our hotel lobby, restaurants, bars, beach, & pool area, conference rooms, and all guest rooms. It's suitable for business and leisure use. We also offer desktops in our business center.
Free Shuttle Service
Our free shuttle to the city center of Willemstad from the hotel leaves every working day at 9:00 AM & 2:00 PM. And returns from the center of Willemstad back to the hotel at 11:30 AM & 4:30 PM.
Budget Car Rental
Curacao is a perfect destination to discover by car. Explore our island and Westpunt in particular. Find a representative of Budget Car Rental in our hotel lobby. Call +5999 - 4658850, also find their rates on their website.
Tour Desk
You can find our tour desk in our hotel lobby offering the best Curacao activities. Ranging from a day trip to Klein Curacao, an island tour, or an intimate encounter with dolphins. Our colleagues will help you assemble the perfect addition to any stay.
Walking Tour
Tour Guide Corine Seket will tell you all the secrets of Otrobanda Street Art & Alley District or Punda Window Art & Fort Amsterdam; Handelskade during a guided Walking Tour. Go off the beaten path and enjoy all info and facts that goes far beyond Google.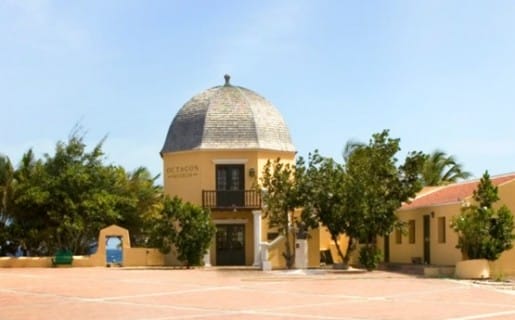 Octagon Museum
The Octagon Museum is a monument where the Venezuelan "Libertador" Simon Bolívar, spent some time before ending Spanish colonial rule in South America. There is also a temporary exhibition on the history of the Avila Beach Hotel. The Octagon Museum is the starting point of a Walking Tour to Punda & Otrobanda.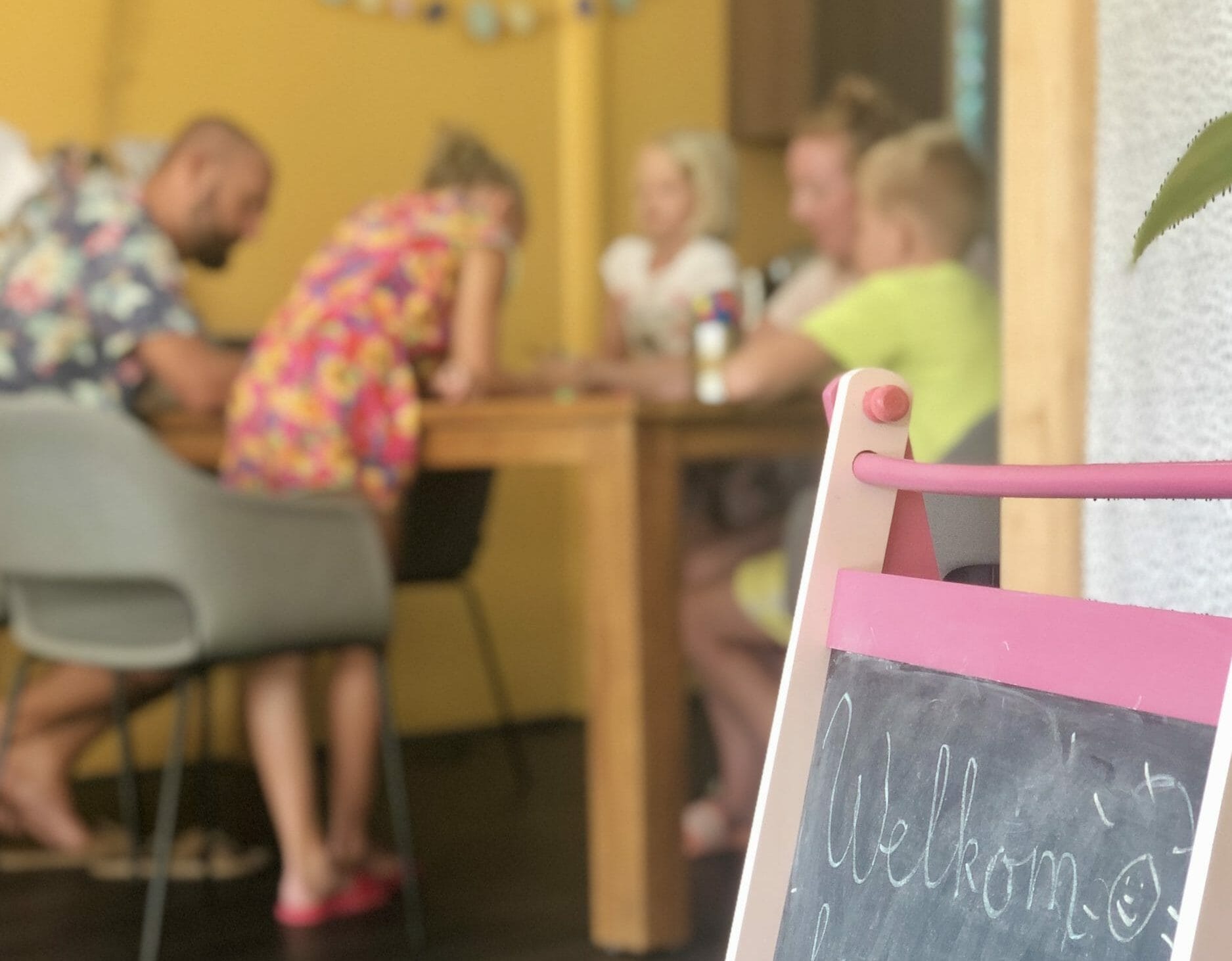 E Mucha Interactive
Sign up your kid(s) for an interactive workshop at E Mucha (in Dutch, English or German). Let them learn how to handle certain fears, anxiety, or sibling rivalry. Parents can join workshops as well, such as Positive parenting. By appointment.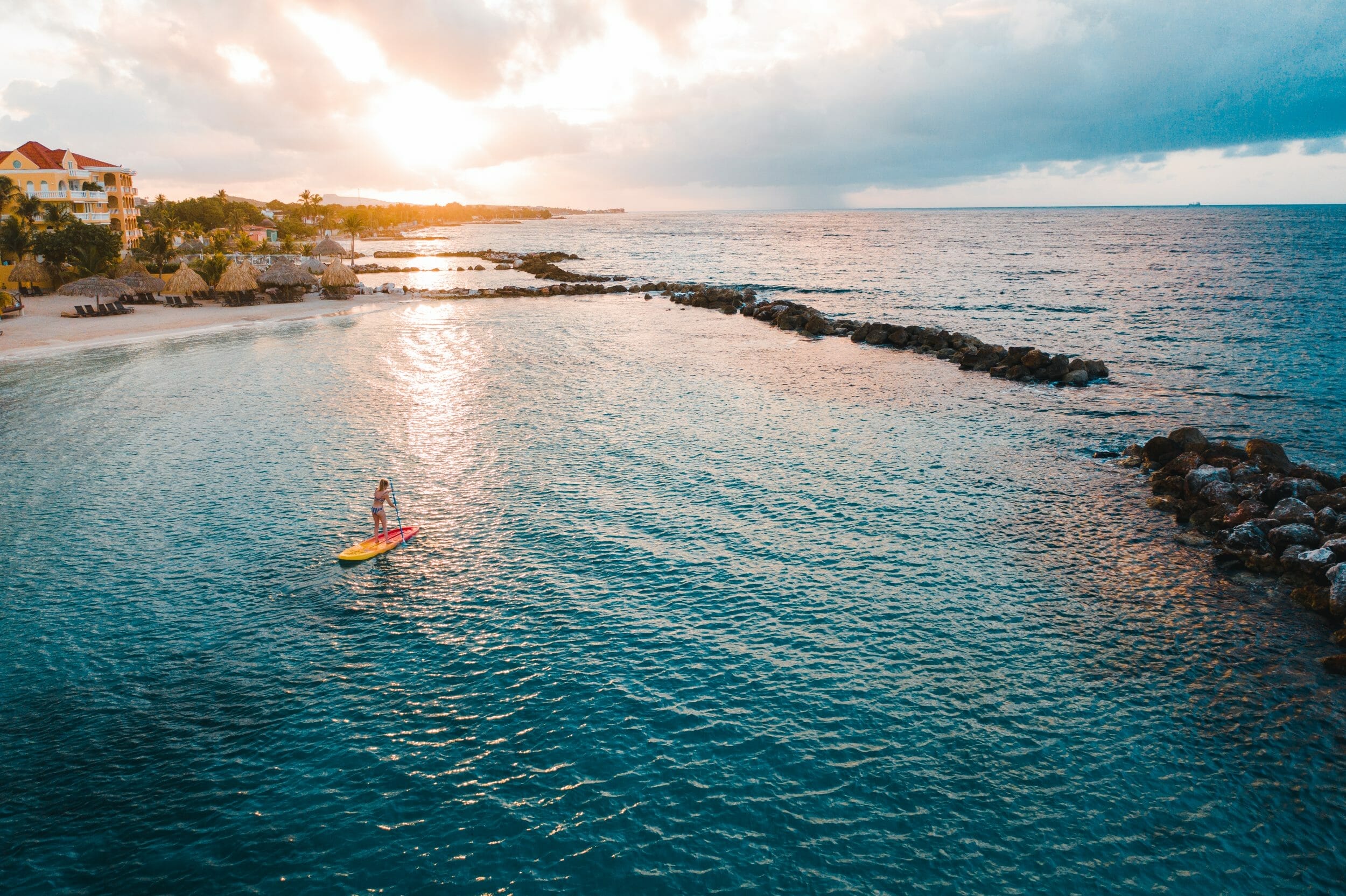 Water Activities
Our beautiful house reef and pop-up coral nursery is waiting for you to admire it by snorkeling. Grab one of our complimentary stand up paddle boards and take in the stunning view of our resort and the Caribbean Sea from early in the morning up until sunset time.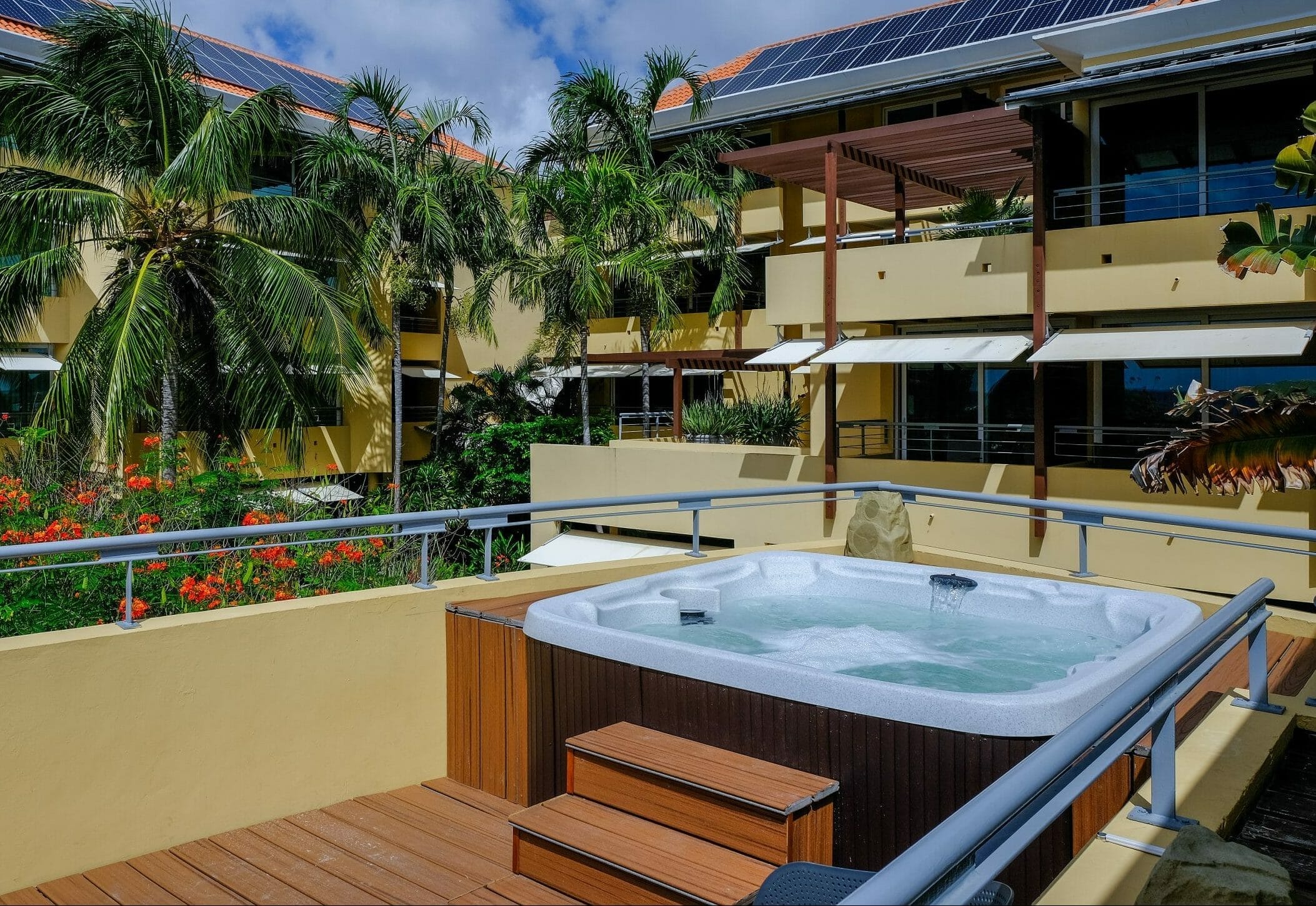 Wellness Activities
Take advantage of our Wellness activities. From Massages to Swimming. From Fitness with a sea view to outdoor Yoga and Pilates and our Outdoor Jacuzzi.  Self-care is how you take your power back.
Meetings & Event Locations
In addition to a superb range of guest amenities, the Avila Beach Hotel takes great pleasure in offering a unique collection of indoor and outdoor conference and banqueting facilities.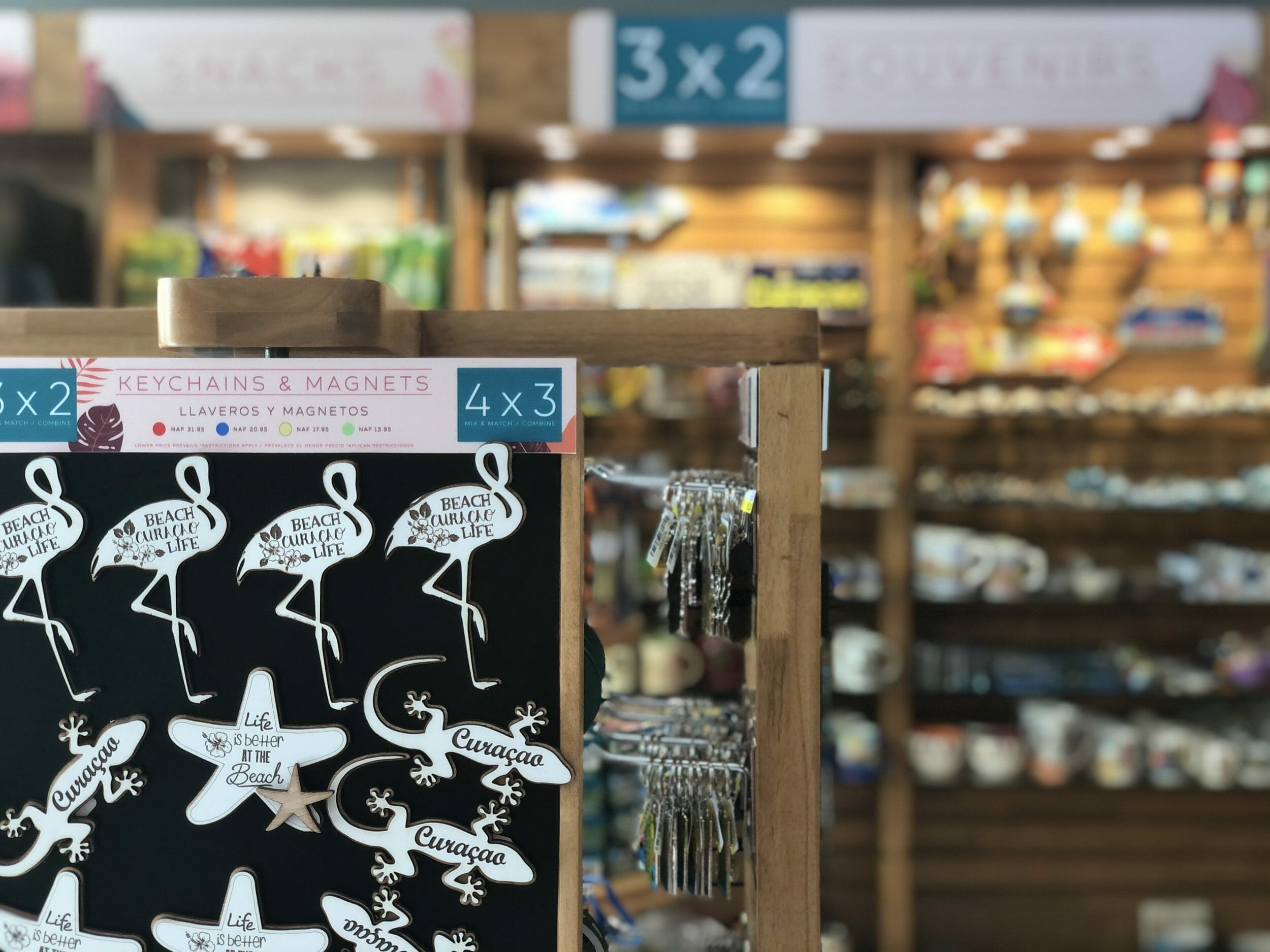 Britt Gift Shop
A unique gift shop for that perfect souvenir but also convenience goods, tasty snacks & drinks, beach wear and flip-flops. You will be surprised by the 1926 Rolls Royce which is parked in the center of the shop and makes it a one-of-a-kind visit!
Hair Salon / Divi-Diva
Divi-Diva based at Avila's Octagon Plaza is a European hairdresser where you can sit back and relax. Only by appointment: +5999-4629555 / +5999-5290759
We offer various meal plans and add-ons to make your stay as comfortable as possible.
Dinner on the Beach: Enjoy a unique and romantic dinner with your loved one.
Keep an eye on our Event Calendar to be perfectly up to date about our special events.