To truly immerse yourself in the local experience and communicate effectively with the warm-hearted people of Curaçao, understanding and speaking essential Papiamentu words and sentences can enhance your vacation in countless ways.
The Beauty of Papiamentu: A Fusion of Languages
Papiamentu, the native language of Curaçao, Aruba, and Bonaire, is a captivating blend of African, Portuguese, Spanish, Dutch, and Arawakan influences. Learning even a few key phrases not only enriches your travel experience but also showcases your respect for the local culture.
Essentials in Papiamentu
These simple greetings will open doors and hearts. Locals appreciate visitors who try to connect in their native tongue, fostering genuine interactions and creating unforgettable memories.
Bondia! - Good morning!
Bontardi! - Good afternoon!
Bonnochi! - Good night!
Hopi bon! - Very good!
E ta Dushi! It is delicious!
Danki! - Thank you!
Ayo! - Goodbye!
Kòrsoú - Curacao
Practical Phrases in Papiamentu to navigate everyday situations
Mastering these phrases proves invaluable when shopping, dining, or seeking assistance, ensuring your vacation runs smoothly and stress-free. By expressing your appreciation in Papiamentu, you not only show respect for the local culture but also create a deeper connection with the people you meet. Constructing basic sentences allows you to engage in more profound conversations, enabling you to learn about the island's history, traditions, and local secrets.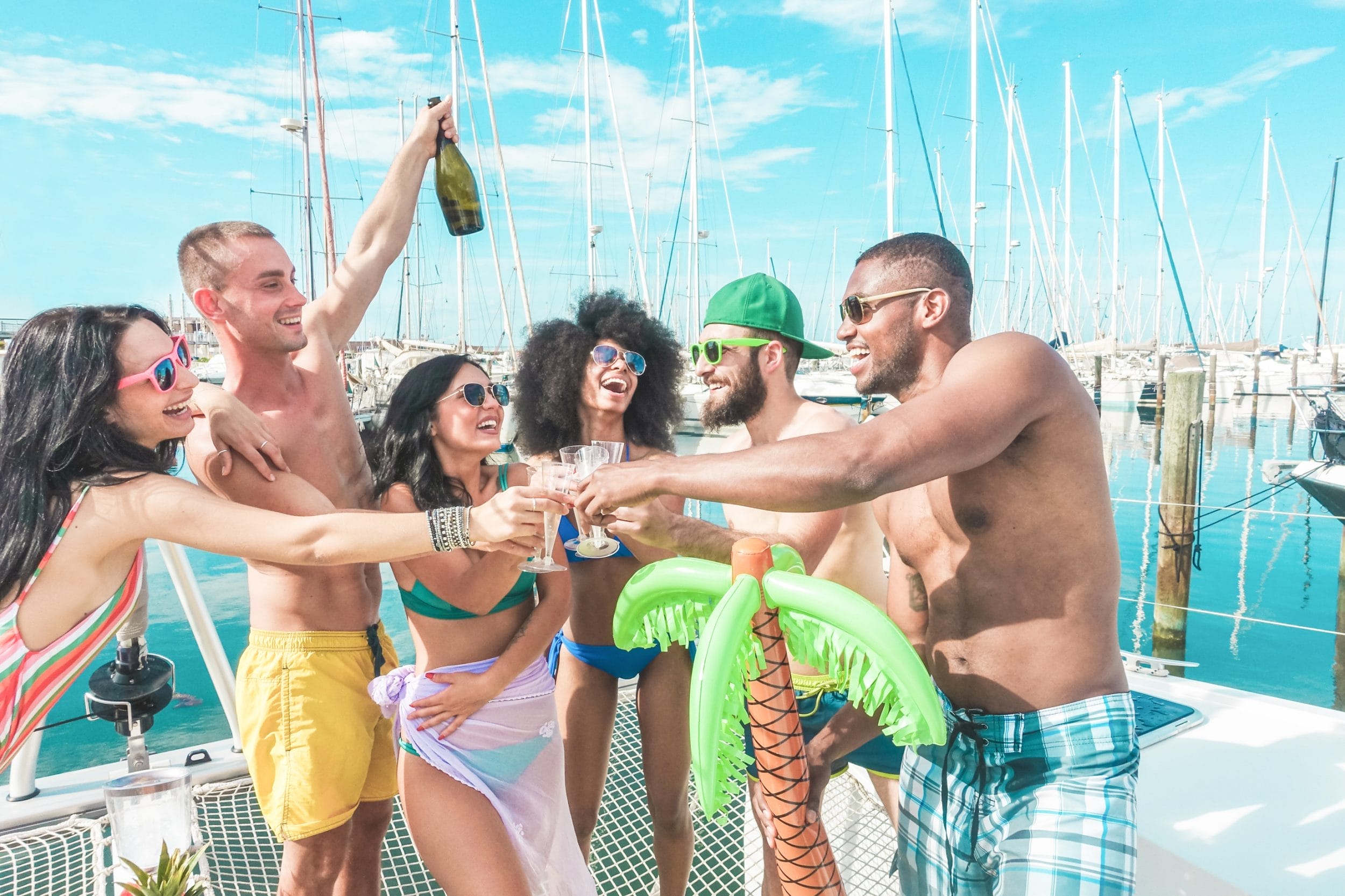 Kon yama bo? - What's your name?
Mi nòmber ta [your name] - My name is [your name]
Kon ta bai? - How are you?
Mi ta bon, danki! - I'm fine, thank you!
Mi no ta komprondé - I don't understand.
Mi por haña un glas di awa? - Could I have a glass of water?
Unda e baño ta? - Where is the bathroom?
Mi ke kumpra... - I would like to buy...
Kuanto e kos ta? - How much does it cost?
Mi tin alergia - I have an allergy.
Mi tin un reservashon - I have a reservation.
Bo por yama un taxi? – Could you please call a cab?
E kuenta, por fabor - The bill, please.
Numbers in Papiamentu
Uno - One
Dos - Two
Tres - Three
Kuater - Four
Sinku - Five
Seis - Six
Siete - Seven
Ocho - Eight
Nuebe - Nine
Dies - Ten
Directions in Papiamentu
Drenta - Enter
Salí - Exit
Rond - Around
Stret - Straight ahead
Kaya - Road
Man Drechi - Right
Robes - Left
Krusada - A crossroad
In case of emergencies:
Yuda! - Help!
Yama polis - Call the police.
Yama ambulans - Call an ambulance.
Mi tin un emergensia mediko - I have a medical emergency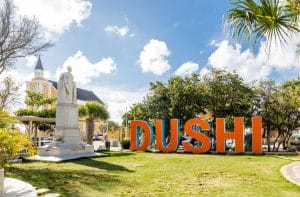 For travelers eager to delve deeper into Papiamentu, language apps are an invaluable resource. Learning the words and sentences of Papiamentu isn't just a tool; it's an open invitation to understand, respect, and cherish the soul of Curaçao. Your efforts in learning the local language will produce warm smiles, genuine conversations, and a vacation experience that transcends the ordinary. So, as you plan your dream vacation, consider the profound impact that speaking a few words in Papiamentu can have on your journey.
Enjoy your trip to Curacao! Bon biahe na Kòrsoú!, where every word spoken becomes a bridge to the island's heart.